Don't mix patterns. Black and brown don't match. Avoid combining silver and gold jewelry. 
There are so many fashion "rules," but at the end of the day, pushing the boundaries of fashion can end up being both fun and trendy.
One of the most well-known fashion "rules" is that you can't wear white after Labor Day – but it turns out that rule is outdated.
"My focus is generally on helping people uncover what they feel best in and what they really want to be wearing and feel like expresses themselves the most," Dacy Gillespie, a personal stylist and owner of Mindful Closet in St. Louis, told Fox News Digital. 
LABOR DAY QUIZ! HOW WELL DO YOU KNOW THE FACTS ABOUT THE NATIONAL HOLIDAY?
"And so, for that reason, excluding a whole color for half of the year just doesn't make much sense."
"If that's a color you love, and you want to wear [it] and it makes sense in your wardrobe, why shouldn't you wear it?" Gillespie added.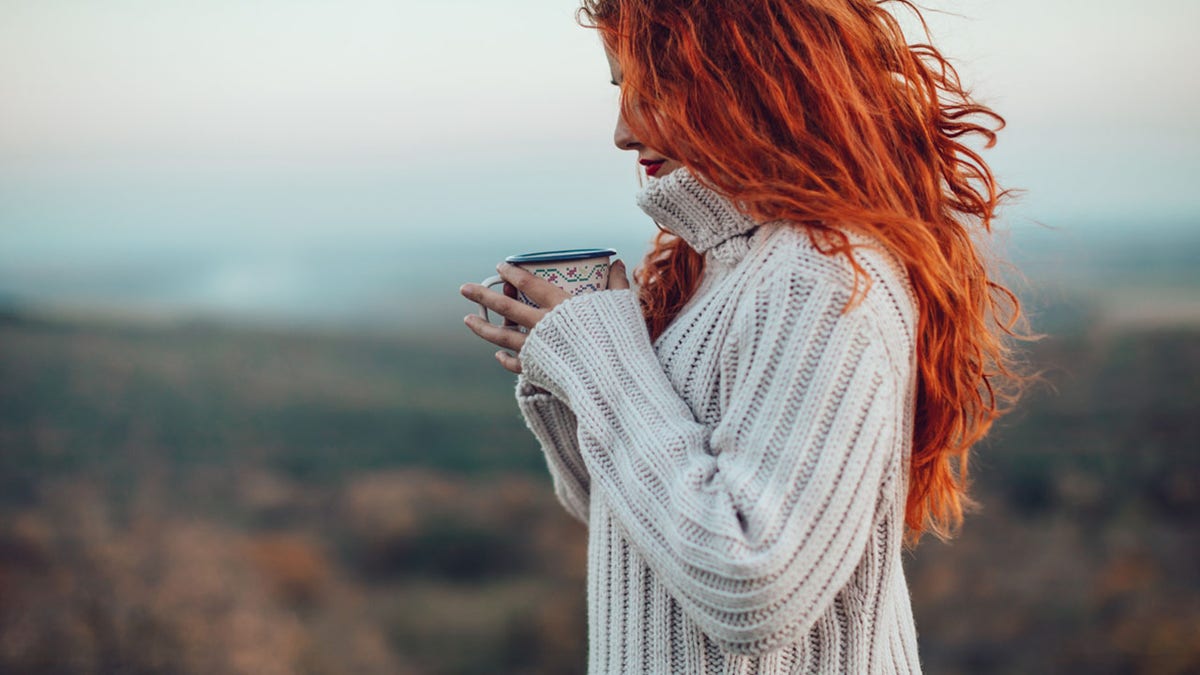 Etiquette experts at The Emily Post Institute indicate that the rule of not wearing white after Labor Day comes from the early 1900s, "an age where there was a dress code for practically every occasion," Emily Post says on its website.
Between Memorial Day and Labor Day, wealthy people would leave the cities and stay in seaside cottages or mountain cabins and wear their "lighter, whiter summer outfits," according to Emily Post.
Gillespie said the rule is "kind of a holdover from the leisure class."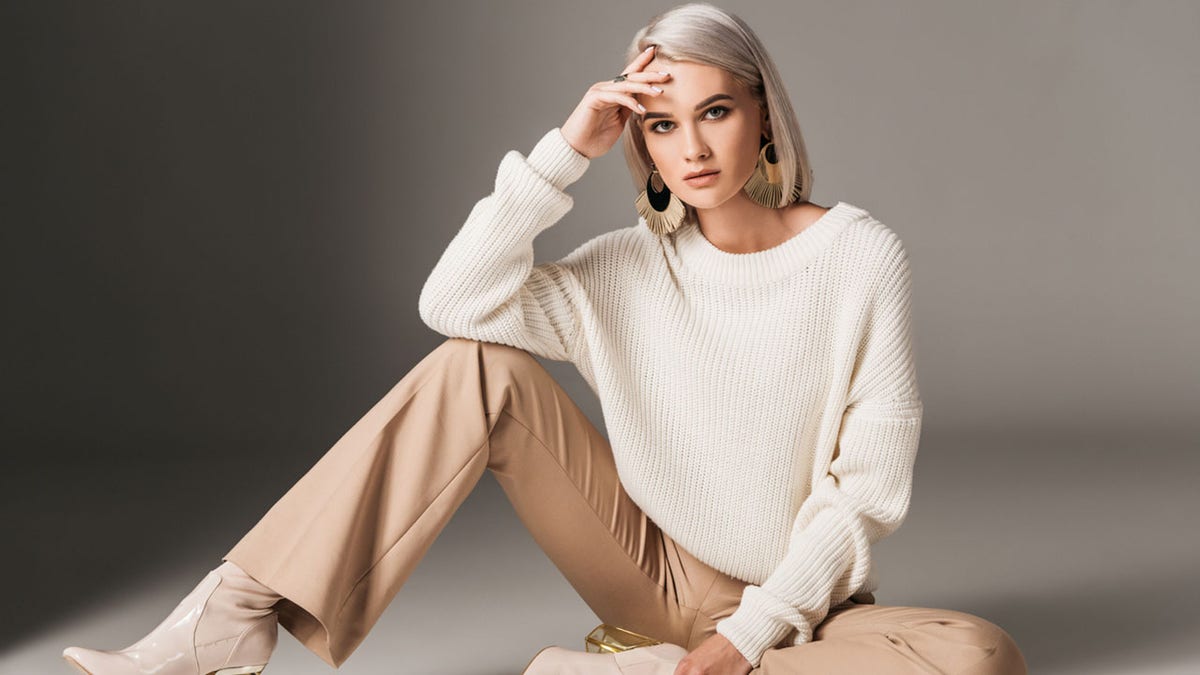 "Gone are the days of white being a fashion faux pas," said Anastasia Souris, founder of SAVO Social Digital Marketing, to Fox News Digital. 
"A beautiful white coat, sweater, or even trousers are so chic for fall!"
LABOR DAY MEANING: BRIEF HISTORY OF THE HOLIDAY AND WHY WE CELEBRATE IT
Souris graduated with a degree in fashion merchandising and worked as a fashion marketer for brands including Victoria's Secret, Steve Madden, BCBG and more. She is a fashion influencer with over 100,000 followers on Instagram.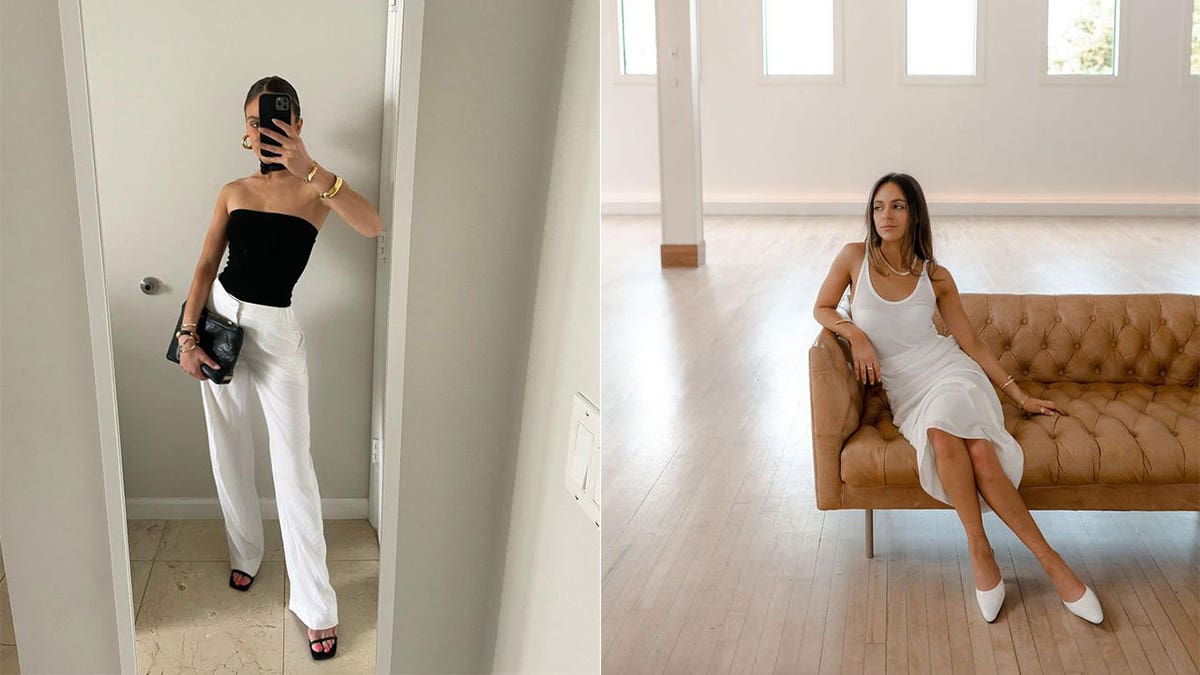 Sarah McDonald, a personal stylist and owner of Pivotal Style in Oklahoma City, told Fox News Digital that many people are "dead set" on following this rule and that some are even "blown away" when she tells them they can actually wear white after Labor Day.
"They just stay in their comfort zone," McDonald said.
Gillespie said that wearing white after Labor Day depends on whether the clothing items make sense rather than what color the item is.
"If it is in the dead of winter and it's muddy out, yeah, white shoes probably don't make sense," Gillespie said. "It's more about the specific outfit and the specific occasion than it is about the rule."
Gillespie, who said her approach to fashion is about "moderation and being minimal and intentional," recommended people avoid "getting caught up in all the new fall fashion."
"Think really intentionally about what you actually need to add to your wardrobe this year based on your life, your lifestyle, the styles you prefer to wear," Gillespie said.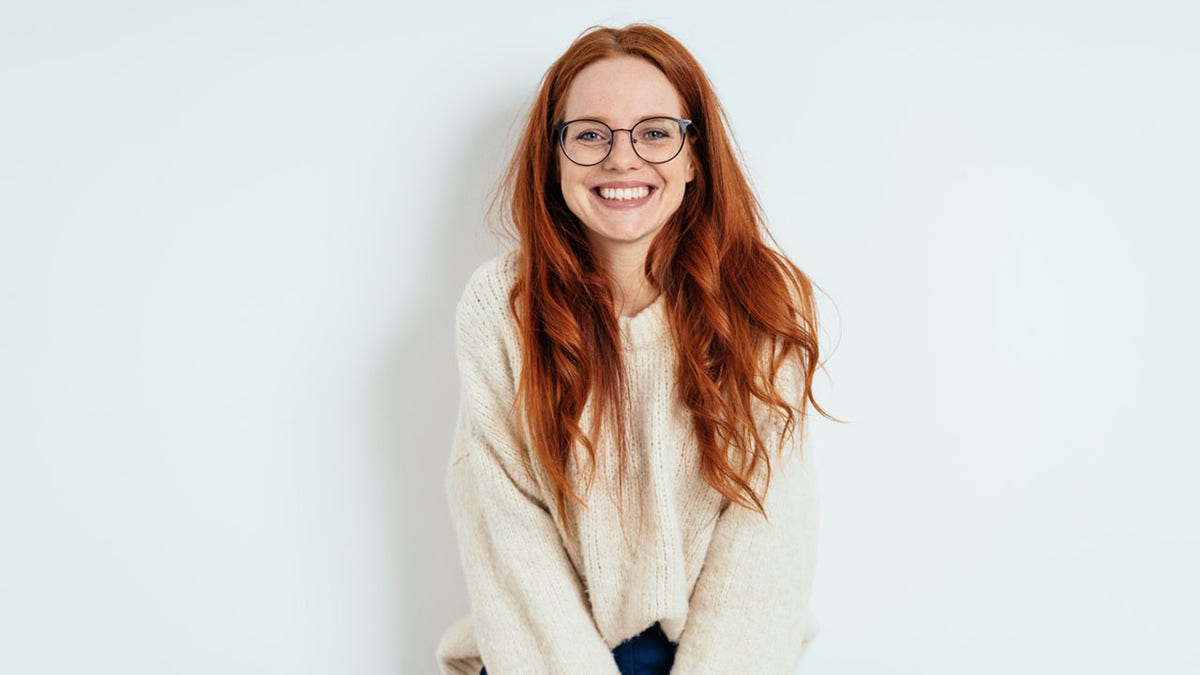 As far as post-Labor Day fashion, McDonald recommended mixing and matching.
"One of my favorite things to do if it's still hot, but you're so ready to get into fall attire, is to mix and match your spring/summer pieces with your fall/winter," McDonald said. "So, one thing I love to do is maybe a miniskirt or fun paper bag shorts but then pairing it with one of your fall jackets."
She added that the most important thing to remember is not to take fashion "rules" so seriously because fashion is "really supposed to be so much fun, and it's supposed to be a way to show your personality."
Souris recommended opting for a white piece that has texture to it.
CLICK HERE TO SIGN UP FOR OUR LIFESTYLE NEWSLETTER
"For example, a boucle coat is a great cold weather layering piece. If you want to avoid stark white, choose a piece that's slightly warmer and creamier in color. It will feel less harsh in those cooking temps!"
Souris advised wearing your clothes — regardless of the color.
"We don't need to let our amazing pieces sit and collect dust. Half the fun of 'shopping your closet' is recreating looks with pieces you already have for each season."
CLICK HERE TO GET THE FOX NEWS APP
"So, you might as well just do what you love and wear what you love," McDonald said. "As long as your clothes fit … all the rules are off the table."
Lauren Piccinich, CEO and Creative Consultant of Picc Productions, said she, too, wears white after Labor Day.
"I love a winter white outfit," she told Fox News Digital. "White pants and an off-white/cream top is one of my favorite outfits during winter."
Piccinich studied fashion merchandising at LIM College. Additionally, she interned in PR, Wholesale and Buying at multiple fashion companies. She has experience working alongside fashion bloggers and a high-end jewelry brand.
"I love styling white during the fall and winter with dark denim, accessorizing with a hat and cool cowgirl boots," Piccinich said.
If you're anticipating wearing white this fall and winter, Piccinich recommended styling with darker tones and texture to give your outfit a seasonal feel.