Hawaii officials said there are still 385 people missing after the Maui wildfire in an update Friday, nearly unchanged from the week prior.
The Maui Police Department said 245 people on the missing persons list validated by the Federal Bureau of Investigation had been found and located. However, a nearly equal number of new names were added, bringing the total down from 388 to 385 missing, a net change of just three. 
The updated total was a startling departure from what had been expected — a day earlier Gov. Josh Green said he believed the number would fall below 100.
"We think the number has dropped down into the double digits, so thank God," Green said in a video posted on X, the platform formerly known as Twitter. 
BIDEN DEDICATES $95 MILLION TO BOLSTER MAUI'S POWER GRID AGAINST FUTURE DISASTERS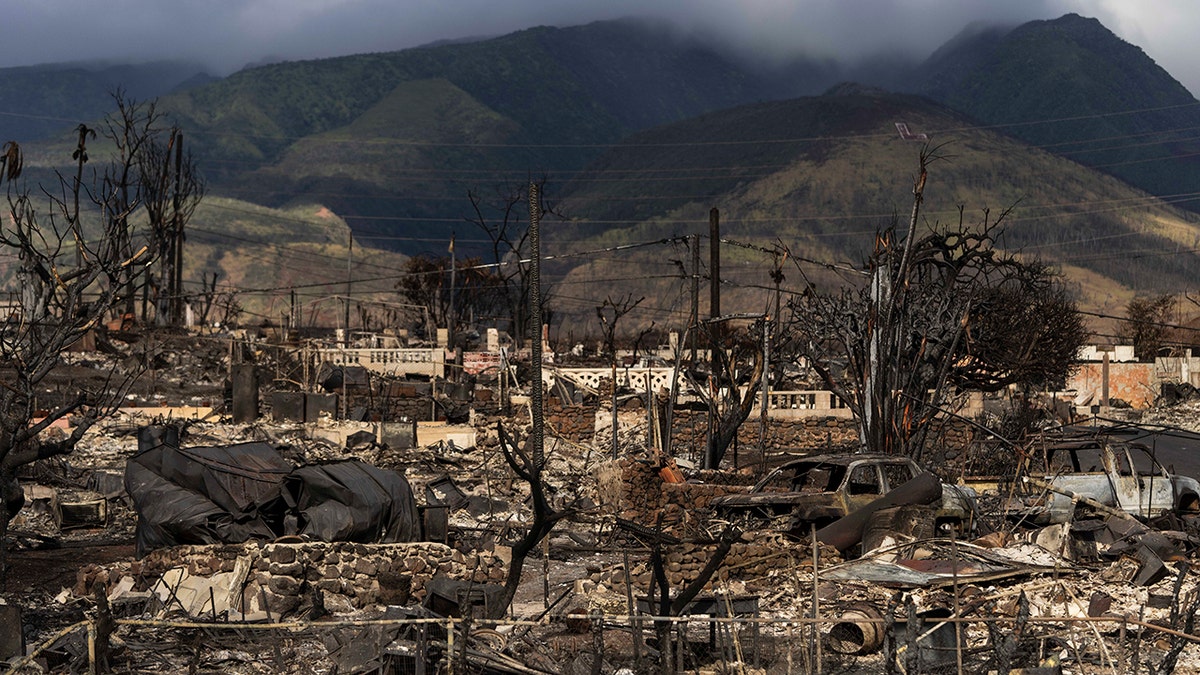 After Maui police released the most recent numbers, the governor said the numbers of fatalities and missing persons are often in flux after a mass casualty event until investigations are completed. 
"Exact numbers are going to take time, perhaps a long time, to become finalized," Green said in a statement to The Associated Press.
He said there are less than 50 "active missing person cases." He didn't elaborate but indicated those are the people for whom more information was provided than the minimum to be on the missing list compiled by the FBI. It only requires a first and last name provided by a person with a verified contact number.
Authorities said the catastrophic wildfires that swept through Lahaina claimed at least 115 lives, making it the deadliest wildfire in the U.S. in more than a century. Officials have publicly released the identities of 50 people who were found dead, and five others were identified, but their names have not been released because next of kin have not yet been notified. The remaining dead are unidentified. 
BIDEN WARNS MAUI RESIDENTS RECOVERY WILL TAKE TIME, RECALLS KITCHEN FIRE THAT DISPLACED HIM FOR 7 MONTHS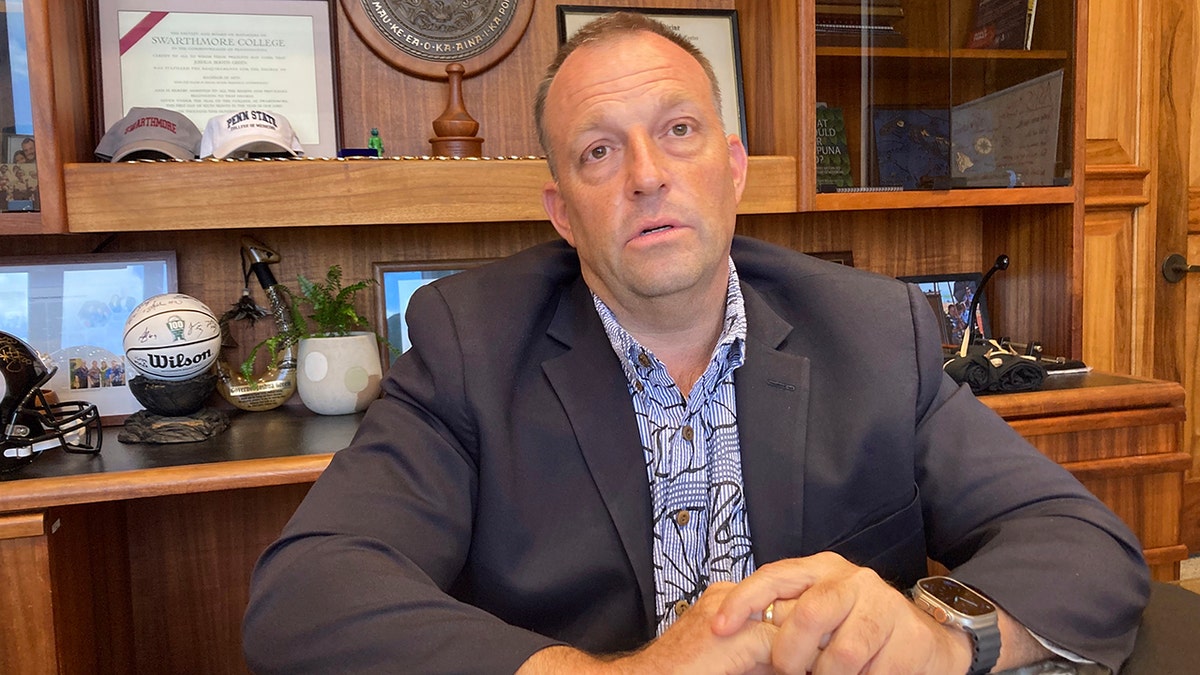 Of the living, 12,000 town residents are now staying in hotels and short-term vacation rentals as the Biden administration and Hawaii officials lead recovery efforts. Rebuilding is expected to take years and cost billions.
In the immediate aftermath of the fire, more than 1,000 people were believed to be missing, based on reports from family, friends or acquaintances. Officials narrowed that list down to 388 who were credibly considered missing and released that list last week.
The additional missing on Friday's updated list were added from the Red Cross, shelters and interested parties who contacted the FBI, Maui Police Chief John Pelletier said in an Instagram video on Friday. He urged family members of the missing to volunteer DNA samples to help identify their relatives.
"If you have a loved one that you know is missing and you are a family member, it's imperative that you get a DNA sample," Pelletier said.
HAWAII RELEASES NAMES OF 388 PEOPLE STILL MISSING FROM MAUI FIRE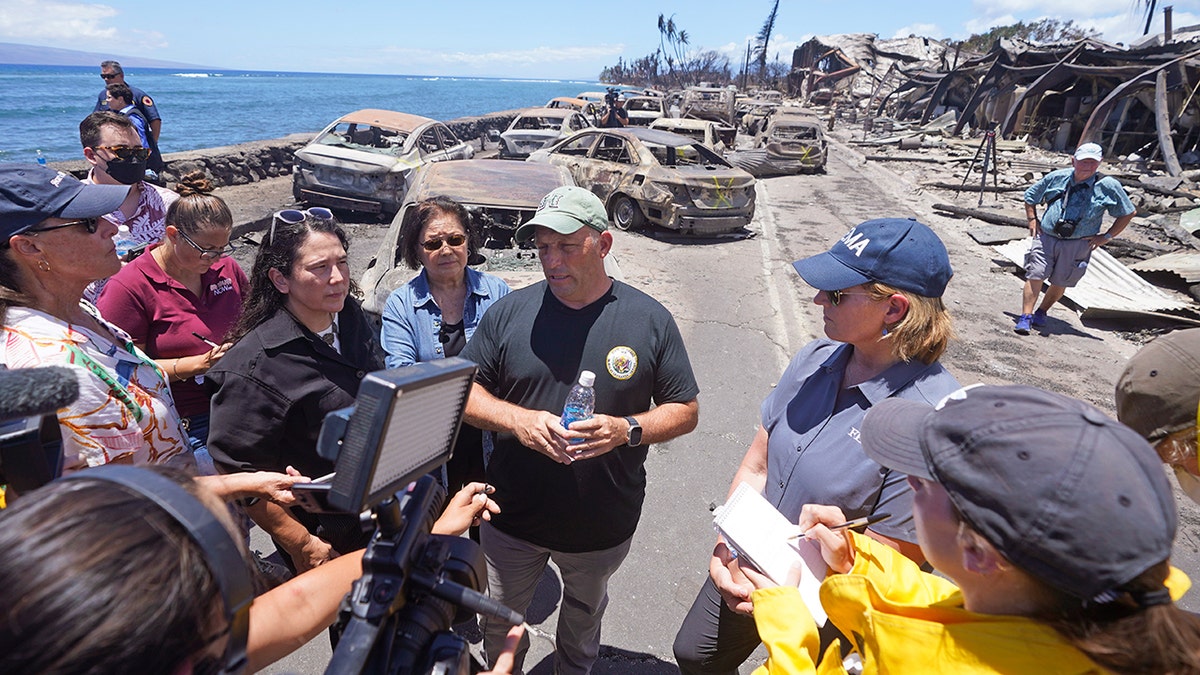 The cause of the fire remains under investigation, but it is suspected that power lines from downed utility poles started the blaze. Maui County has filed a lawsuit against Hawaiian Electric, the utility company that services the island. 
According to the county's lawsuit, HECO and its subsidiaries, which supply Hawaii with most of its electricity, failed to follow protocol powering down live electrical equipment, allowing downed power lines to spark multiple fires earlier this month. 
CLICK HERE TO GET THE FOX NEWS APP
The county further stated in its lawsuit that HECO has a duty "to properly maintain and repair the electric transmission lines, and other equipment including utility poles associated with their transmission of electricity, and to keep vegetation properly trimmed and maintained so as to prevent contact with overhead power lines and other electric equipment."
Fox News' Thomas Catenacci and The Associated Press contributed to this report.