A Brazilian jiu-jitsu master fell to his death during a wedding at Italy's Lake Como over the weekend, local authorities reported. 
"It is with great sadness that his family and friends around the globe struggle to wrap their heads around such a profound loss," Rick Knight, a cousin, wrote. 
Octavio Couto Da Silva, a 52-year-old resident of Dallas, fell from a short ledge down a 16-foot drop into the water below. His cousin told reporters that Da Silva leaves behind a wife and daughter, with whom he had planned to move to his native Brazil. 
Da Silva was alone when he fell, with authorities speculating that he had split from the rest of his party for a walk before turning in for the night, news outlet Italy 24 reported. Others speculate that he got lost trying to find his way back as the wedding party was divided among a number of hotels.
GREEK RESCUE OPERATIONS UNDERWAY FOR 2 VESSELS CRAMMED WITH DOZENS OF MIGRANTS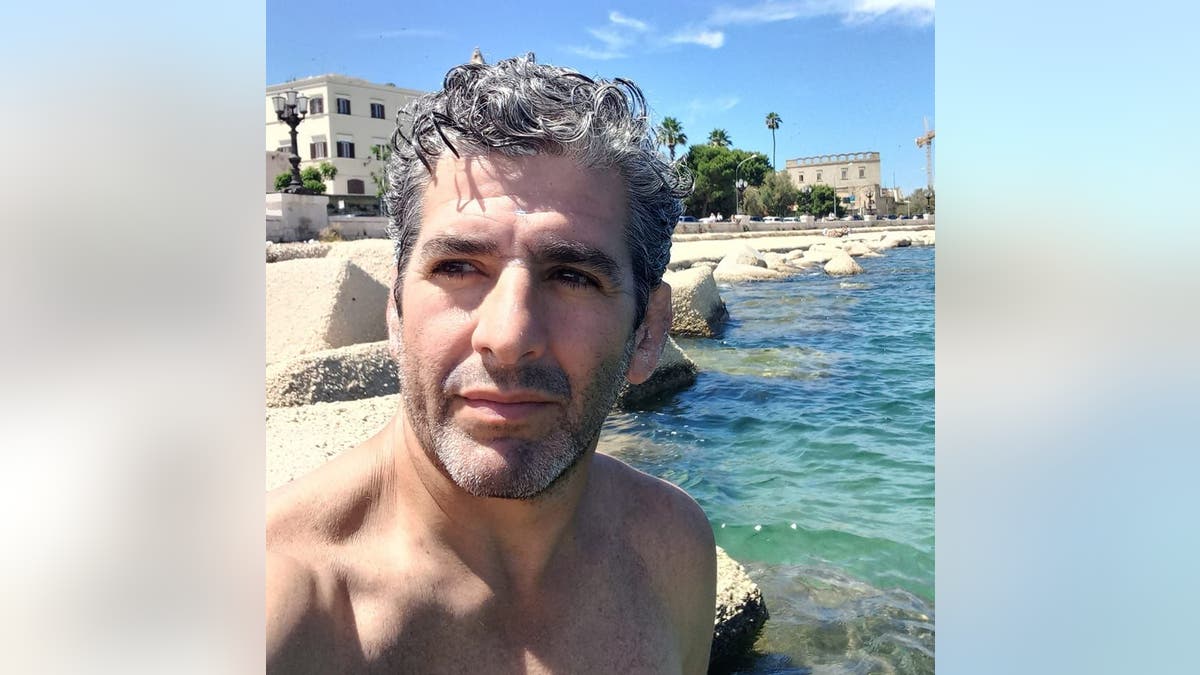 A water taxi driver saw Da Silva fall and called for help, but despite a quick response, he was dead by the time emergency personnel retrieved him. Local authorities plan to carry out an autopsy in order to determine whether Da Silva died from the impact of the fall or drowned in the lake. 
While noting that friends and family admitted that Da Silva had been drinking at the wedding, none thought he was intoxicated or drunk when they returned from the party.
TECHNICAL FAILURE THAT HALTED UK AIR TRAFFIC BLAMED ON ISSUES WITH FLIGHT DATA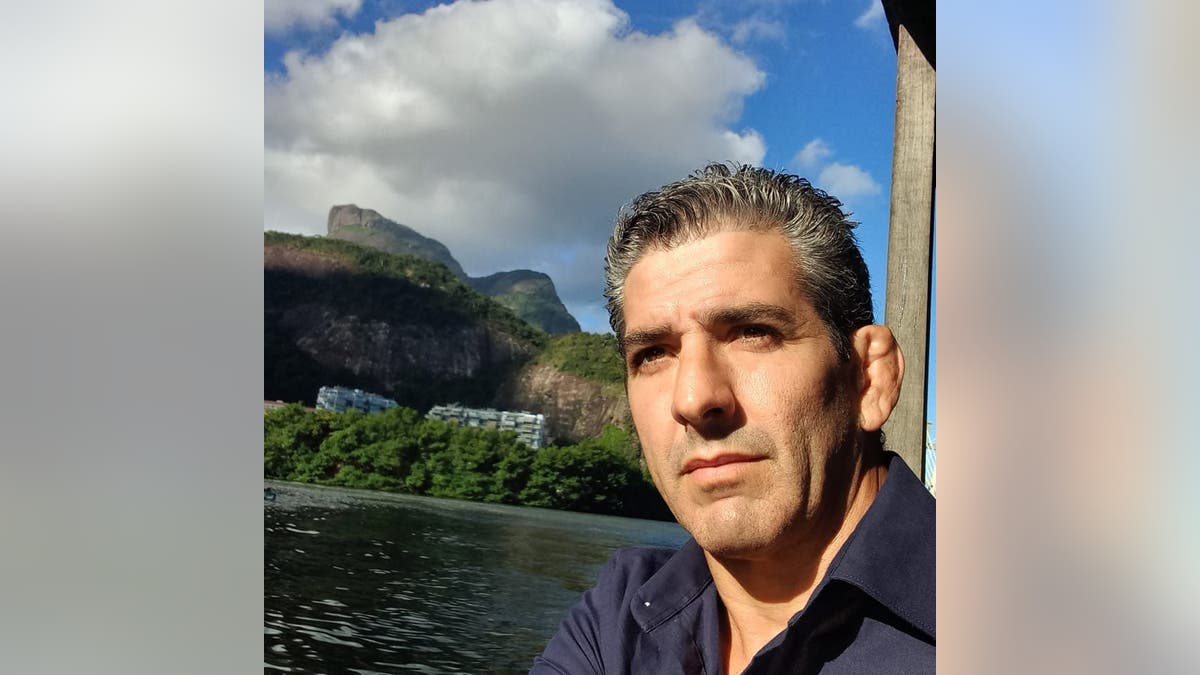 Current and former students have paid tribute to Da Silva online, calling him a "beloved professor, mentor and friend" as well as "one of the greatest jiu-jitsu masterminds," according to MEA Worldwide.  
Da Silva, known by his nickname "Ratinho" — or "little mouse" in Portuguese — started his career in his native country after taking some judo classes and deciding to pursue Brazilian jiu-jitsu, earning the rank of purple belt by the time he won his first major titles.  
CHRISTIAN OFFICIAL FACES SECOND 'HATE SPEECH' TRIAL OVER TWITTER POST QUOTING THE BIBLE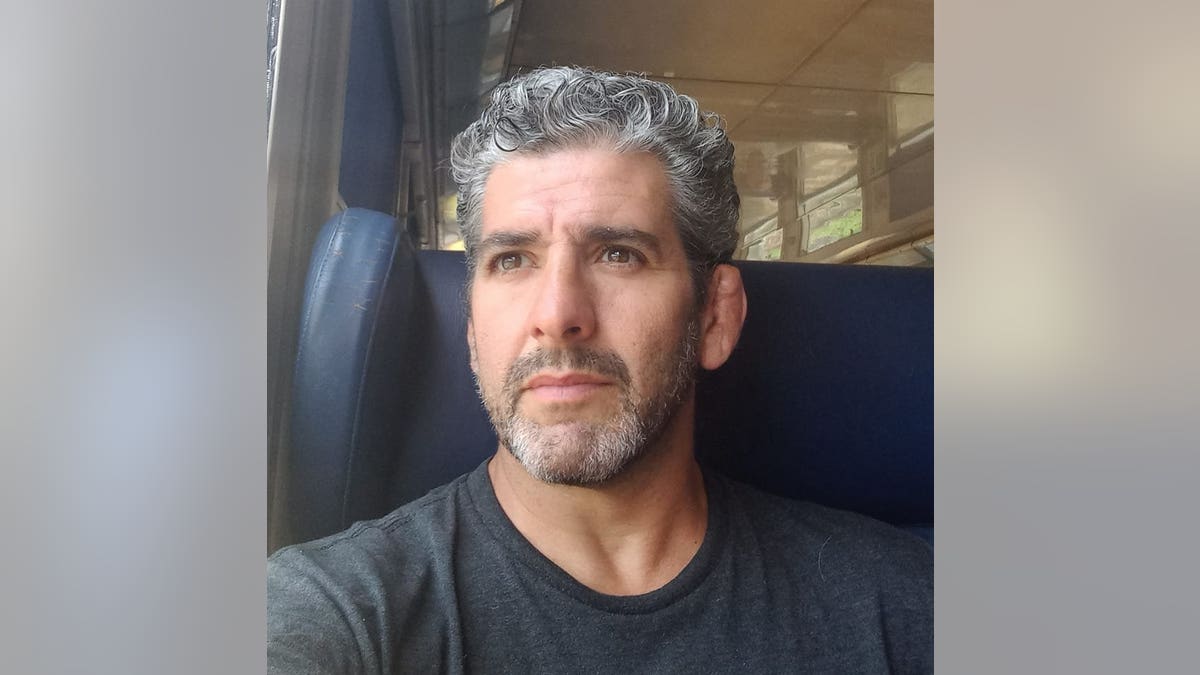 Da Silva won the Brazilian national championship in 1993 and the 1994 Copa Atlantico Sul Championships. After his back-to-back gold medals, Da Silva lost his father and he decided to open the Alliance Barra Academy, which has grown into a prominent Brazilian jiu-jitsu school.
He attained a 6th degree black belt and worked extensively as a coach, assisting many schools across the U.S., according to BJJ Fanatics, a website dedicated to promoting Brazilian jiu-jitsu.
CLICK HERE TO GET THE FOX NEWS APP
Da Silva later earned a bronze medal in the 2007 International de Masters competition in Brazil, at which point he resigned from the academy he had started and moved to the U.S. to work as a full-time teacher and self-defense consultant. He taught at the Octagon MMA studio in Dallas.