The remains of a 66-year-old hiker who went missing in the Idaho backcountry seven years ago have been found, authorities said Monday.
Jack Thomas disappeared in June 2016 while hiking near the Queen's River trailhead in the Sawtooth Mountains, according to the Boise County Sheriff's Office.
A two-week search for Thomas ended without finding a trace of the missing hiker.
Searchers finally got a lead late last month when backcountry hikers in the Sawtooth Range located a wallet, clothing and a hiking boot that officials determined belonged to Thomas, Boise County Sheriff Scott Turner told the Idaho Statesman.
HIKER AIRLIFTED TO HOSPITAL AFTER PASSING OUT ATOP MAINE'S TALLEST MOUNTAIN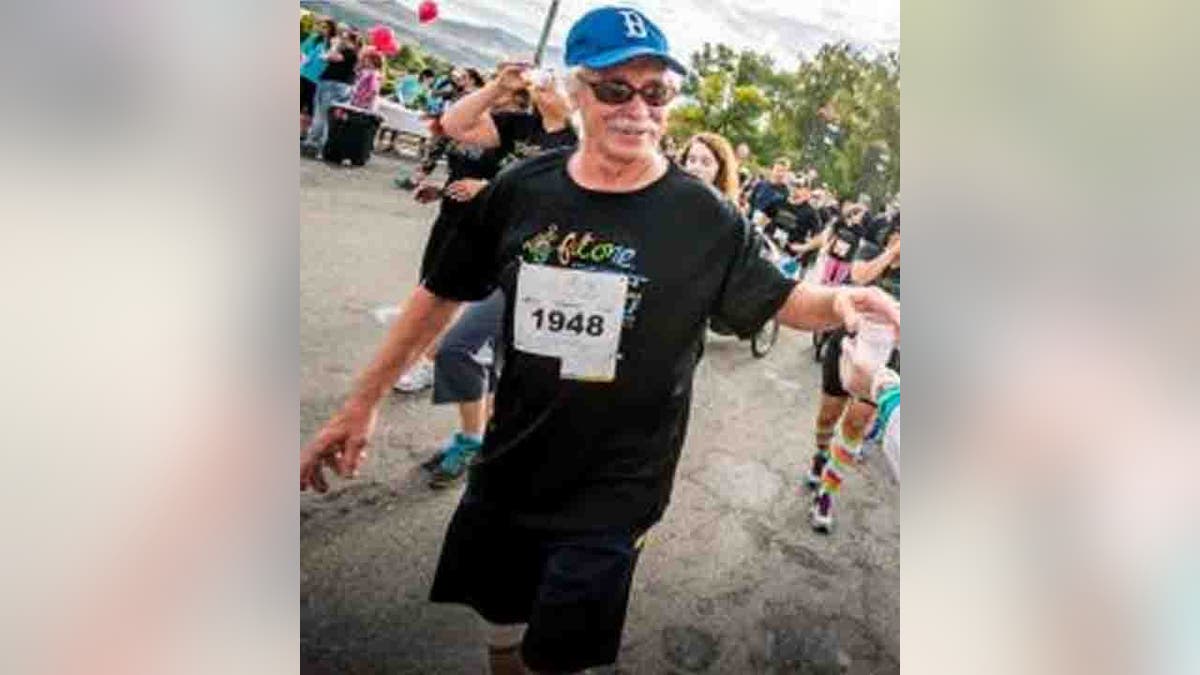 When search teams reached the area near Benedict Lake where the items were found, they discovered an ice axe, iPod and cellphone before eventually discovering skeletal remains, a day pack and a satellite GPS device, Boise County Sheriff's Detective Max Sprague told the paper.
The remains were found about half a mile from the trail. Thomas is believed to have left the trail to visit nearby mountain lakes when he experienced "a tragic event" and became incapacitated, Sprague said.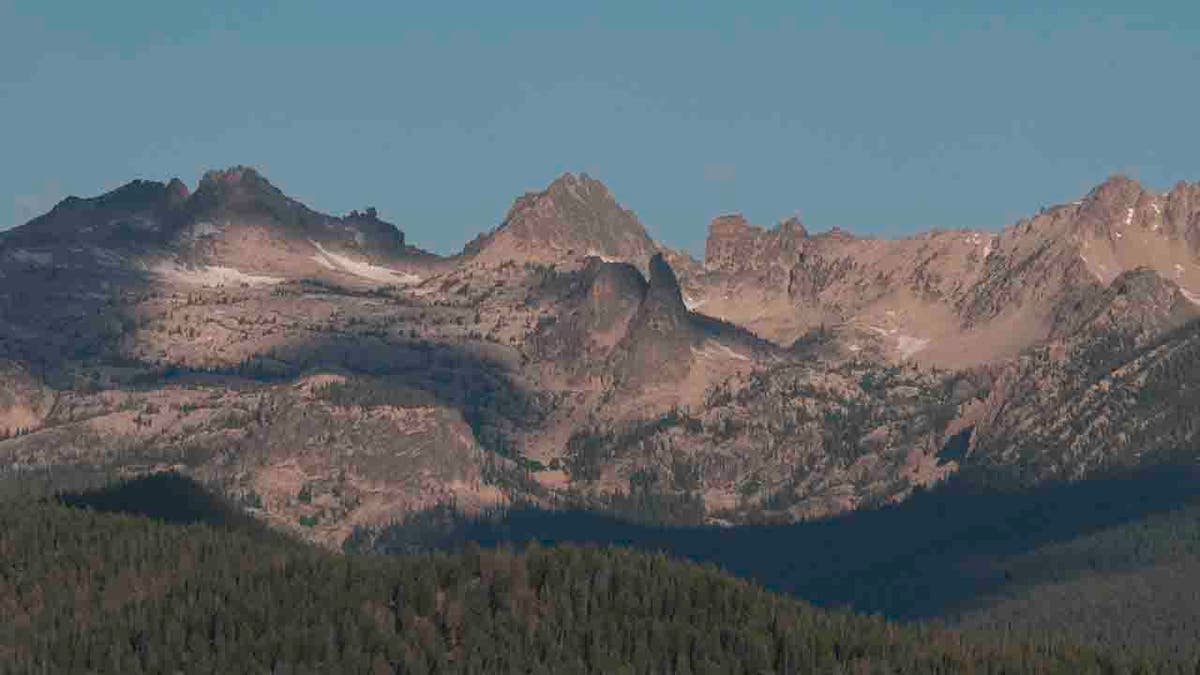 Turner said that officials are "99.9%" positive the remains belong to Thomas.
ARIZONA HIKER FOUND DEAD AT UTAH'S BRYCE CANYON NATIONAL PARK AFTER THUNDERSTORM, FLASH FLOODING
Boise County Coroner Pam Garlock told the paper that Thomas "probably succumbed to hypothermia due to a fall."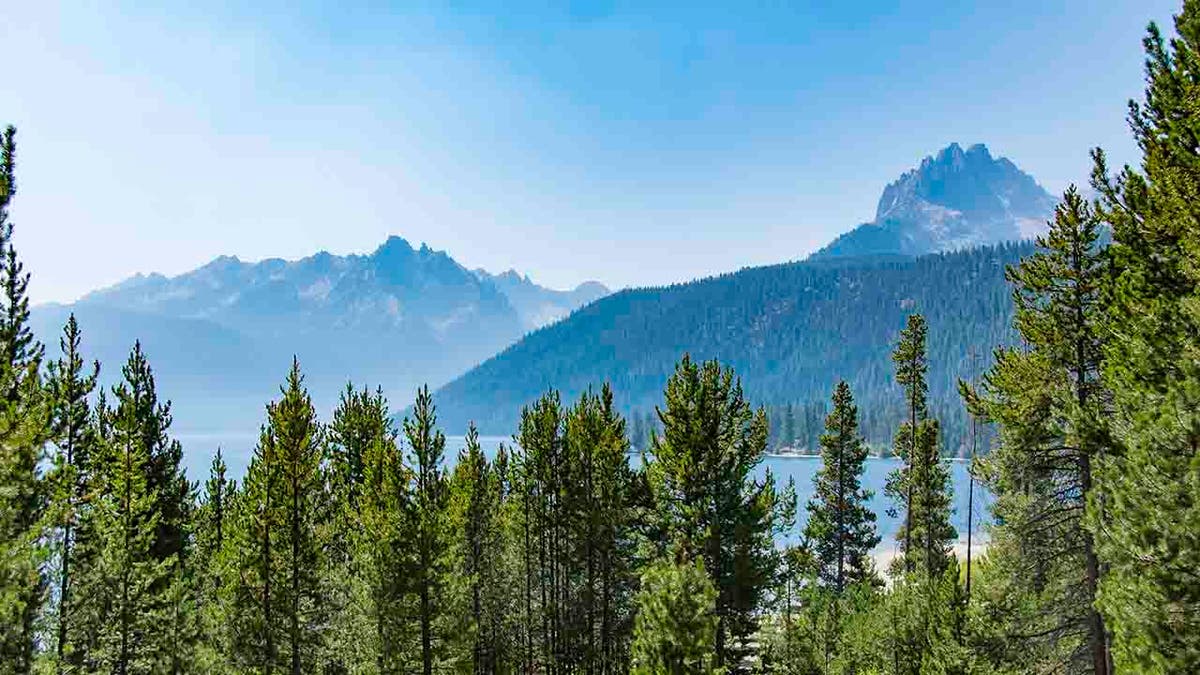 Thomas was a seasoned hiker and enjoyed solo hikes in the backcountry, according to Sprague, who said Thomas' wife was happy to finally receive closure.
"She said, 'had we recovered everything earlier, we would have cremated him and took him back up to that spot because he apparently really enjoyed it,'" the detective told KTVB-TV.