A magnitude 6.2 earthquake shook northern Chile on Wednesday but there were no immediate reports of damage or injuries.
The U.S. Geological Survey said the earthquake struck at 8:48 p.m. local time, and its epicenter was 25 miles south-southwest of Coquimbo, Chile. The quake had a depth of 25 miles.
MAGNITUDE 7.1 EARTHQUAKE HITS REMOTE PACIFIC, NO TSUNAMI THREAT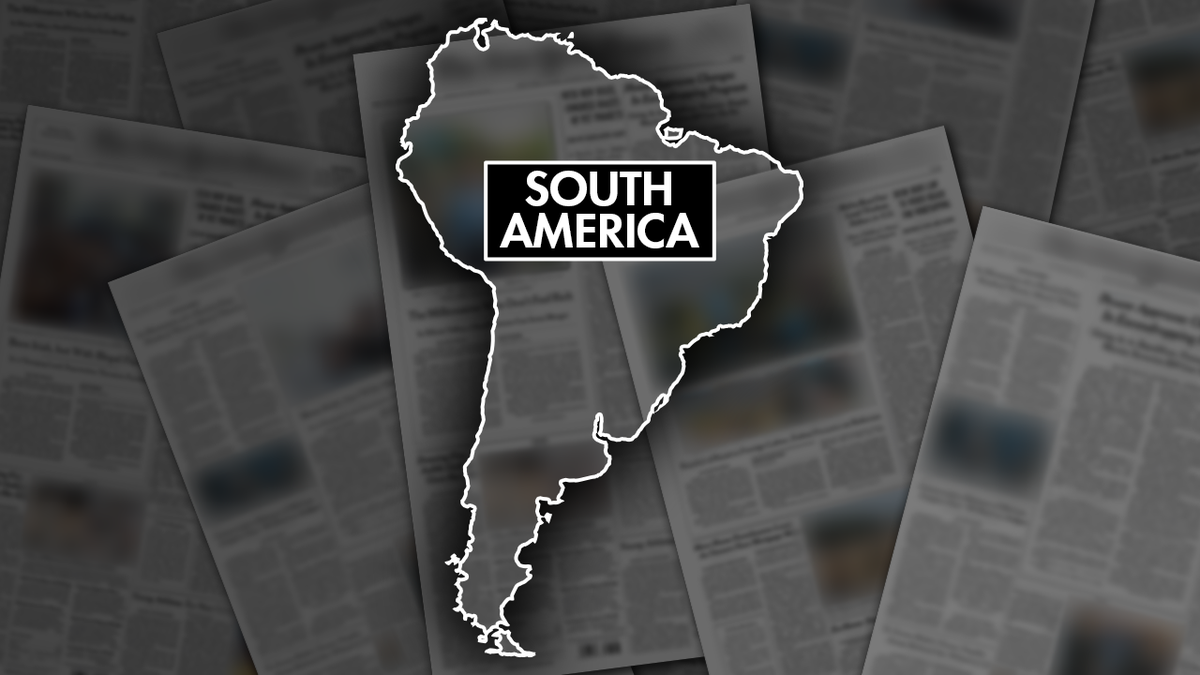 CLICK HERE TO GET THE FOX NEWS APP
Chile's national emergency office did not report any damages or injuries.
Chile is located in the so-called "Ring of Fire" in the Pacific and experiences frequent earthquakes. In 2010, a magnitude 8.8 earthquake and subsequent tsunami claimed 526 lives.