Officials are searching for a Carnival cruise passenger who went missing as the ship arrived in Miami on Monday morning. 
Kevin McGrath, 26, was last seen at his stateroom early Monday morning on the Carnival Conquest, according to the Miami-Dade Police Department. He was last seen in the area of PortMiami, police said.
A spokesperson for Carnival Cruise Line told Fox News Digital that the passenger's cabin mate last saw the man at 7:00 a.m., which is around the time that debarkation was beginning.
Cruise employees performed an "extensive" search of the ship, but the spokesperson said the 26-year-old wasn't found.
AMERICAN COLLEGE STUDENT IDENTIFIED AS PASSENGER WHO WENT OVERBOARD FROM WORLD'S LARGEST CRUISE SHIP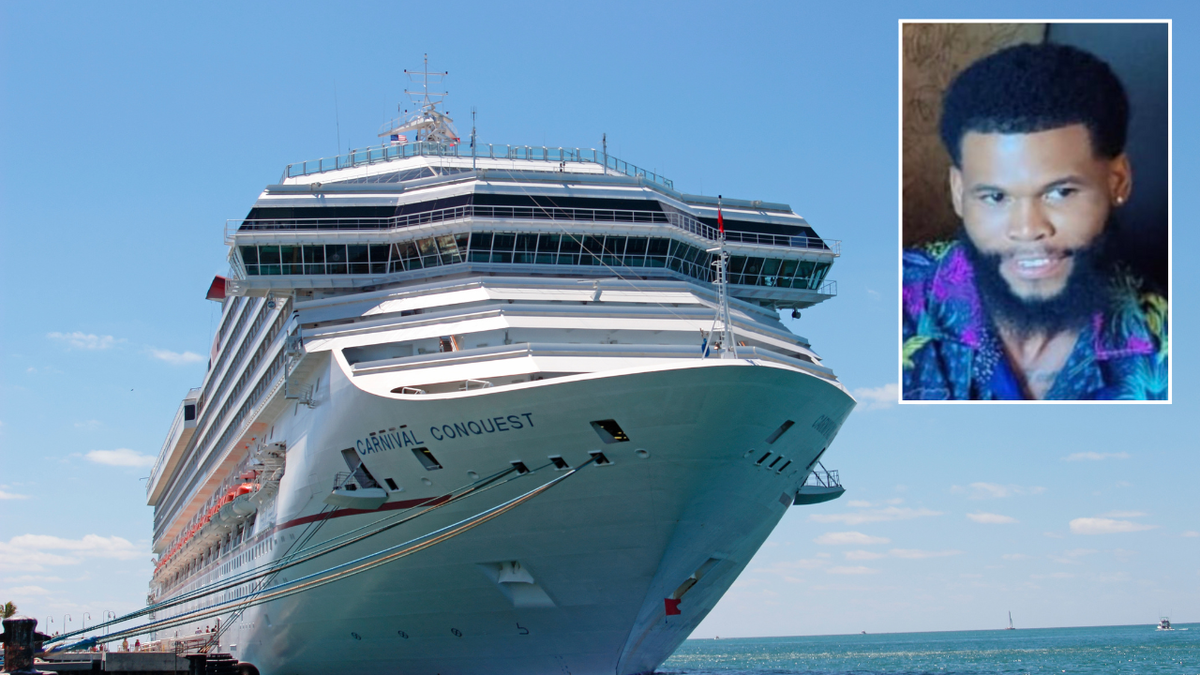 McGrath wasn't detected by the ship's surveillance systems and wasn't seen by U.S. Customs and Border Patrol during the cruise's debarkation process.
A spokesperson for the U.S. Coast Guard told Fox News Digital it is "actively searching" near PortMiami and along the South Florida shore for McGrath, but his whereabouts are still unknown.
SEARCH UNDERWAY AFTER PASSENGER ON WORLD'S LARGEST CRUISE SHIP GOES OVERBOARD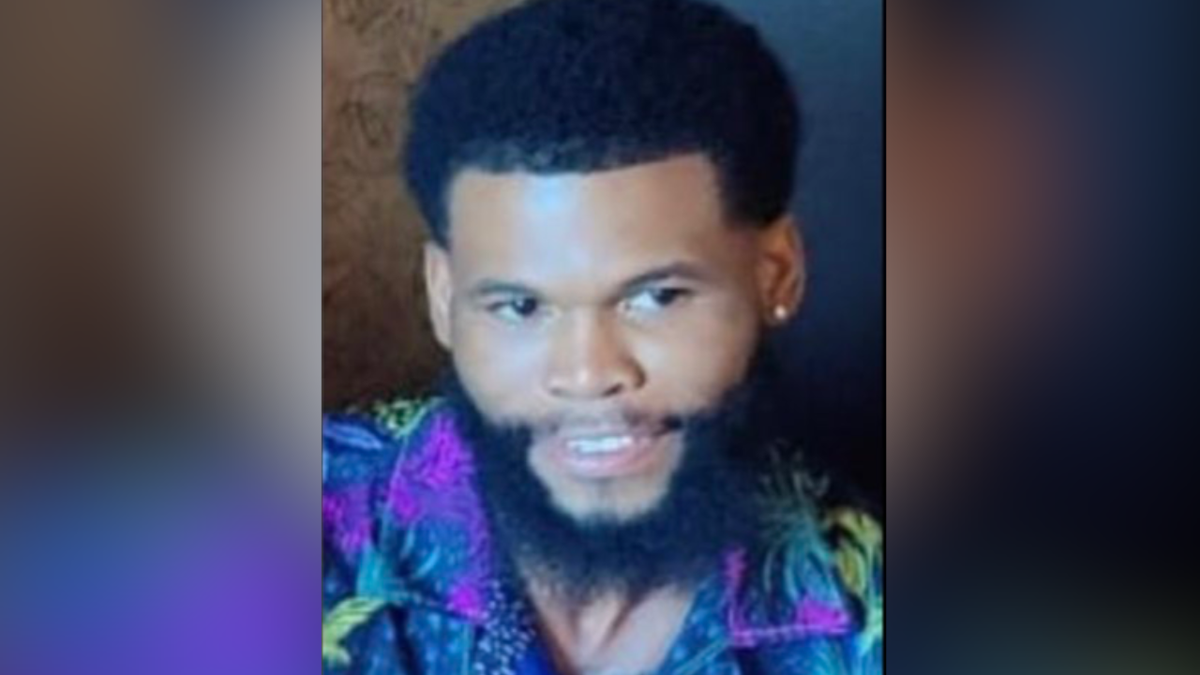 A Carnival Cruise spokesperson said the Coast Guard performed a helicopter search.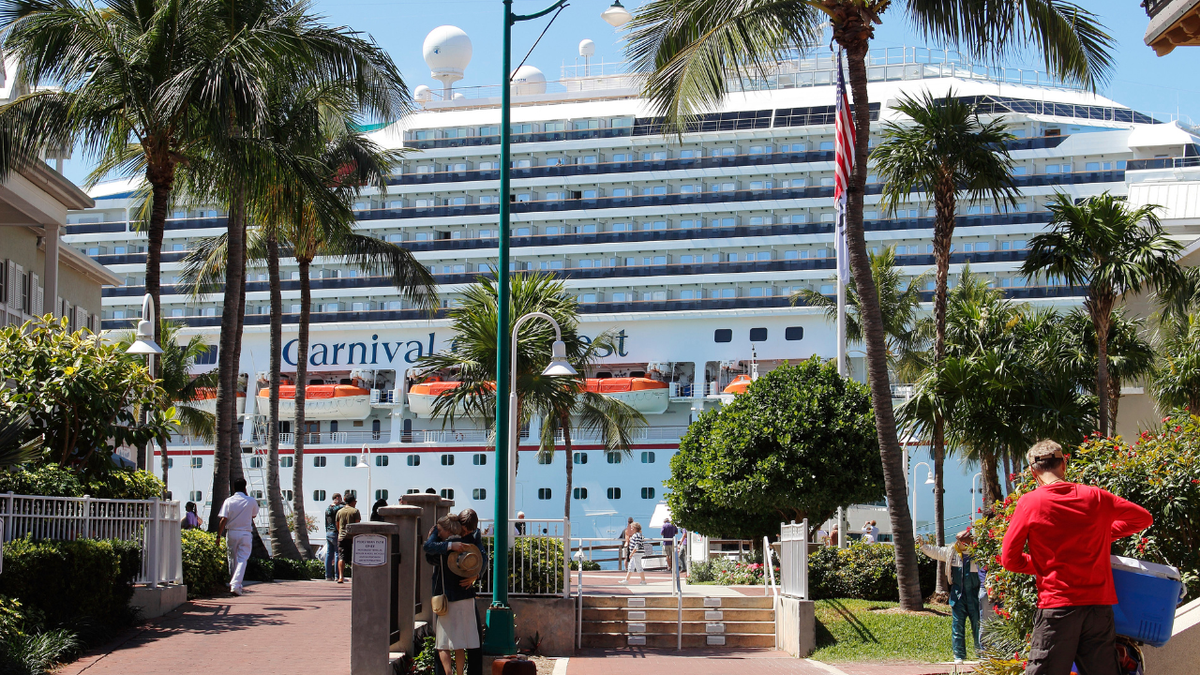 The ship was eventually cleared to sail by Miami-Dade police.
McGrath was on a two-night cruise to Bimini, Bahamas.