"How should a person of faith approach politics overall?"
This is a question that many people have grappled with for years, especially in recent times, a pastor in the Seattle area acknowledged to Fox News Digital in a recent phone interview. 
"Politics are going to be a hot topic — and intense — for the next 14 months," said Pastor Jesse Bradley of Grace Community Church in Auburn, Washington. 
IS HEAVEN REAL? PASTOR REVEALS FAITH-FILLED RESPONSE AS PEOPLE PONDER 'THE TRUTH' ABOUT 'PARADISE'
The first Republican debate has taken place already — with a second scheduled for September 27, to air on FOX Business. It will be co-moderated by Fox News Media's Stuart Varney and Dana Perino, alongside Univision's Ilia Calderón.  
Said Bradley, "Politics are significant because we are selecting our leaders and consequently the laws of the land."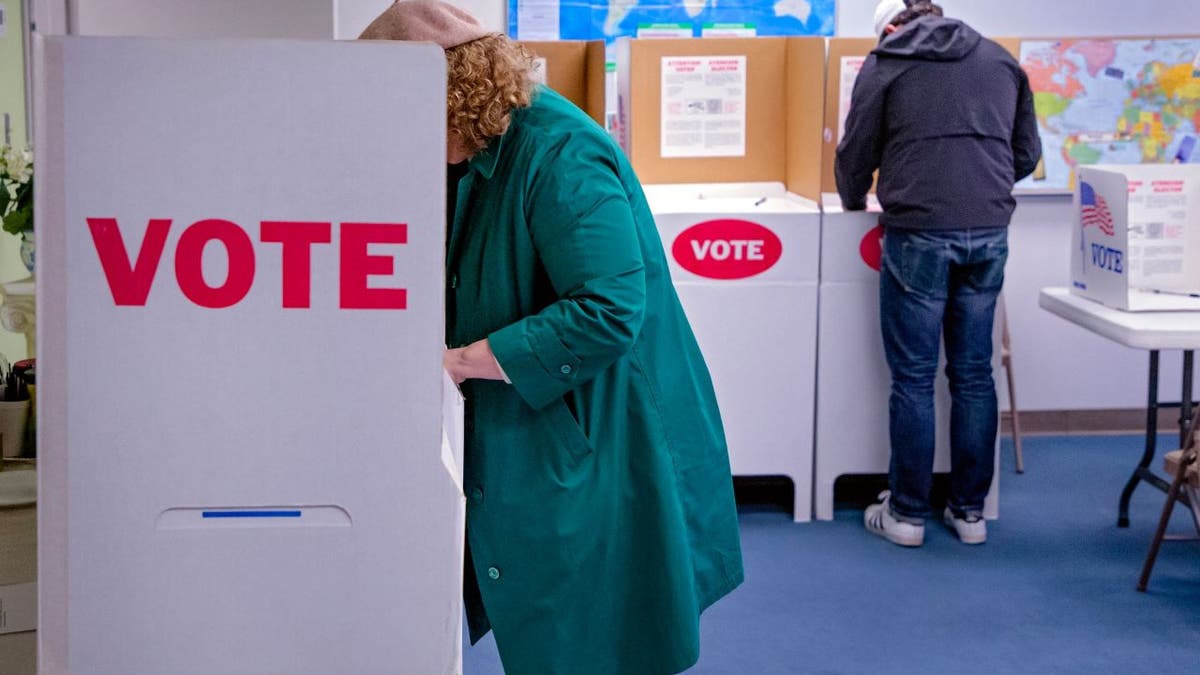 All Americans of faith, he noted, "have a privilege and a responsibility to be informed, be thoughtful, be prayerful and be sure to vote."
Bradley said that "ideally, we have politicians with integrity who are courageous, fair, wise, clear, compassionate, competent — and honor God."
With every nation on Earth needing "a strong spiritual, moral and political foundation," Pastor Bradley suggested people of faith keep three tips in mind during the upcoming political season as candidates across both parties — and plenty of others — continue to share their views and positions on matters that are vital to the country.
1. Avoid classic traps 
"Family blowups are unnecessary," said Bradley.
FAITH DILEMMA IN FOCUS: 'IT'S SUNDAY AND I HAVEN'T GONE TO CHURCH — WHAT DO I DO?'
Instead, "de-escalation is a good option."
He added, "When everyone is claiming that Jesus endorses all of their political opinions — know what Scripture actually says."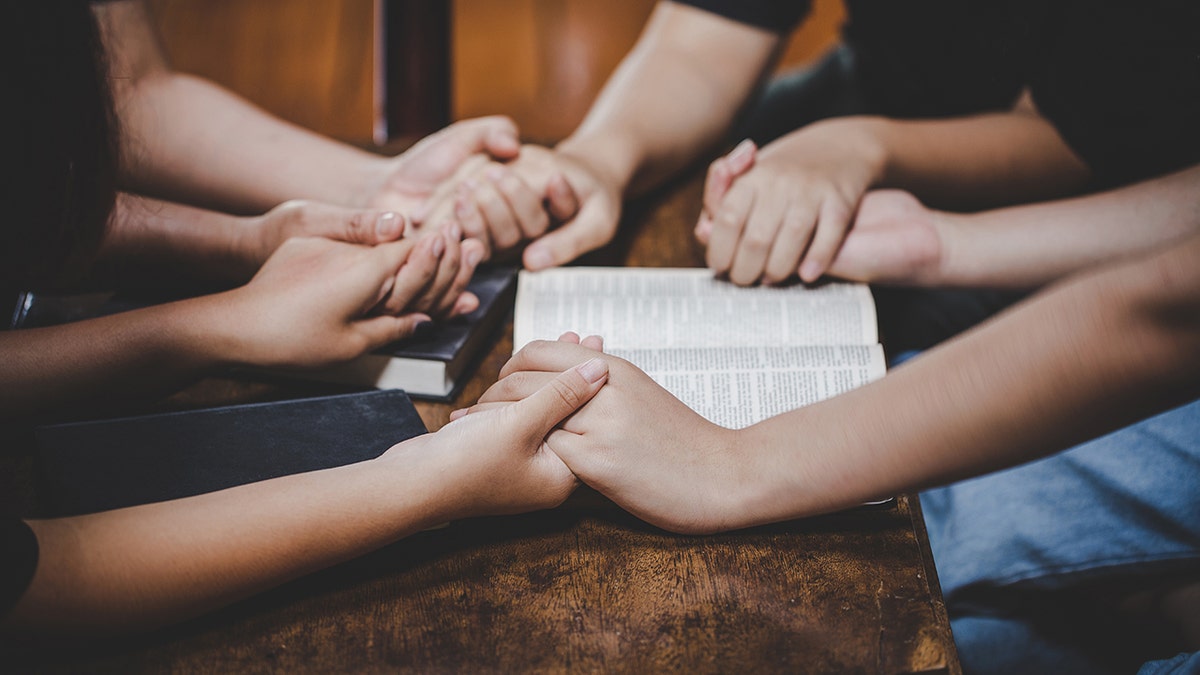 He also said, "Don't put your ultimate hope in politics or any politicians because idolatry is foolish."
Rather, for those of the Christian faith, "there is one perfect Savior and His name is Jesus."
2. Value relationships
"Speak the truth in love," he also said. "Be honest and humble. Be a great listener and hear what the other person is saying."
He added, "Know when conversations are deteriorating and set healthy limits."
CALIFORNIA PASTOR ADVISES ALL TO PUT OUR HOPE IN GOD IN TOUGH TIMES: 'DON'T GIVE UP'
This means knowing "when to redirect the topic of the conversation."
Also, "if you post on social media, make sure your content is factual."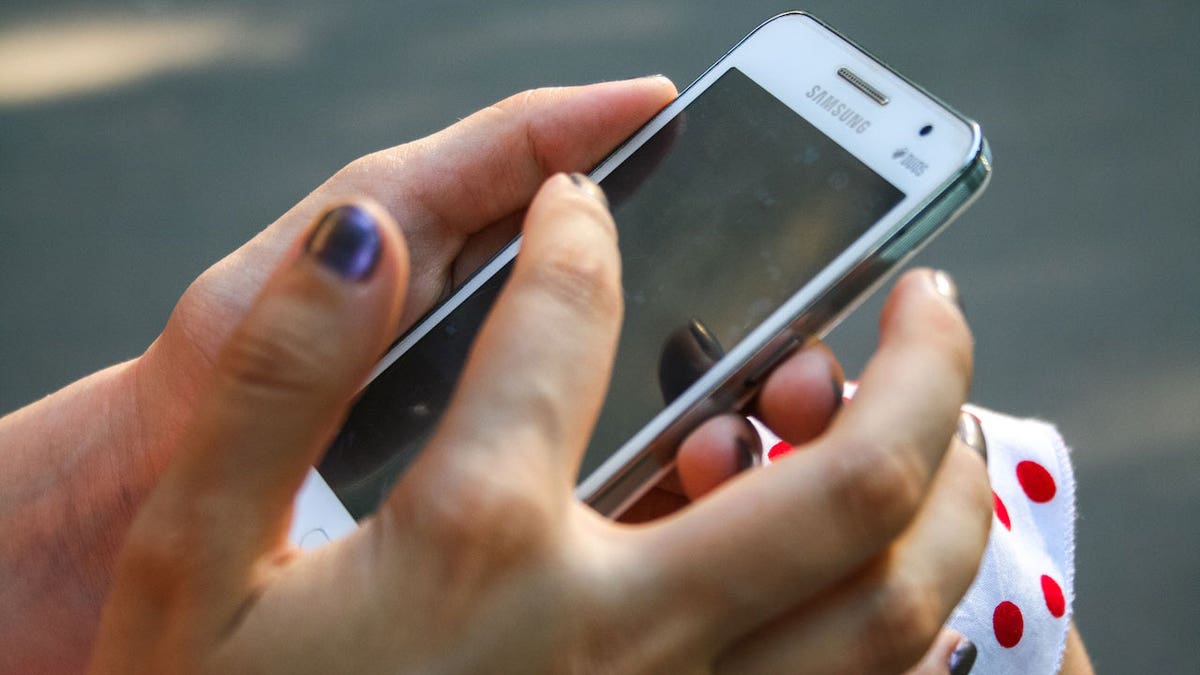 Avoid the negative, Bradley also counseled. 
"You are not inspiring or winning when you are mean and cruel" toward others. 
ST. PAUL REVEALED THE JOY OF LIVING FULLY FOR GOD – SOMETHING ALL CAN LEARN, SAYS TEXAS PASTOR
"You are always representing yourself, your family and the Lord — so think about being an ambassador where you live, work, learn and play," said Bradley. 
3. Make commitments
Bradley urged people of faith to make sure not to "water down the truth or God's standards."
Rather, "commit to being low-drama, and not being out of control or hot-tempered," he advised.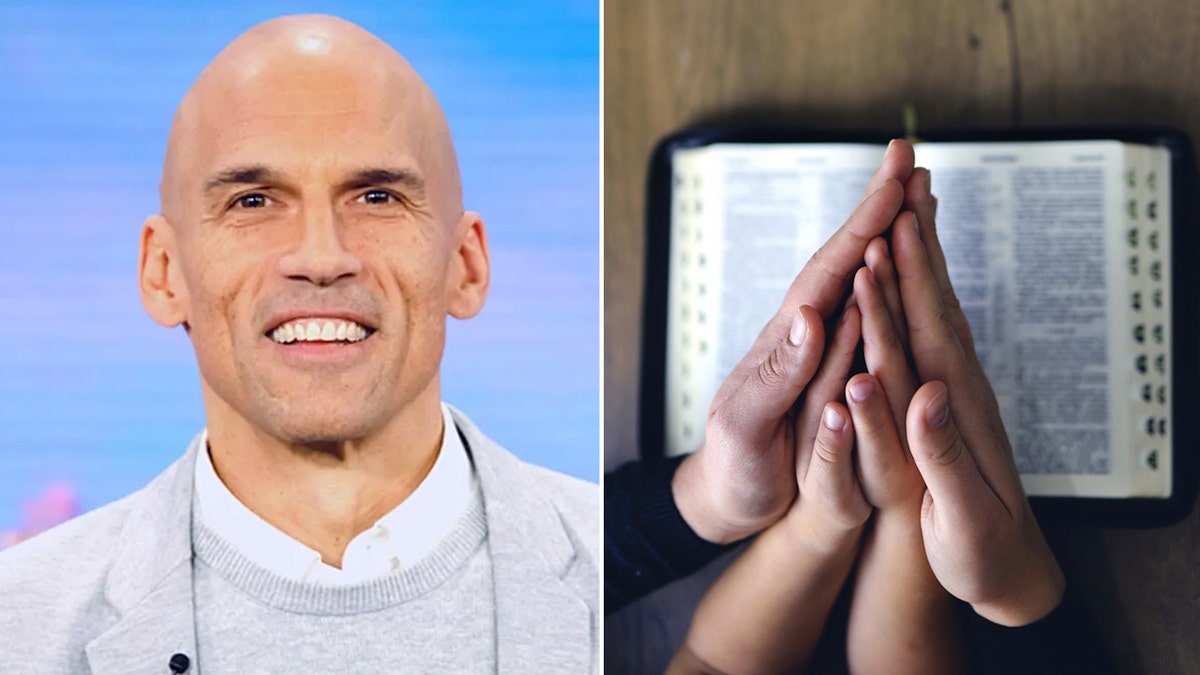 People should "commit to not thinking you are better than someone else," said the pastor.
It is far wiser, he suggested, to "commit to having conflict or 'intense fellowship' that remains respectful" toward others.
CLICK HERE TO SIGN UP FOR OUR LIFESTYLE NEWSLETTER
"Commit to sharing the Good News about Jesus," said Bradley.
CLICK HERE TO GET THE FOX NEWS APP
"It is the love of God that changes hearts."