A graphic artist is testing the world's attention to detail with a new digital seek-and-find brain teaser that features fall-time leaves and apples. 
Gergely Dudás of Budapest, Hungary, shared the multicolored visual puzzle with Fox News Digital, which depicts four apples hidden in a multicolored pile of leaves.
The animated fruits are surrounded by leaves in varying shades of red, brown, orange and yellow. 
BRAIN TEASER: CAN YOU SPOT THE BOW TIE HIDDEN IN THE FLOWERS?
A fox and a rabbit are glancing at the leaves pile as the former holds a pumpkin spice coffee and the latter dons a striped scarf.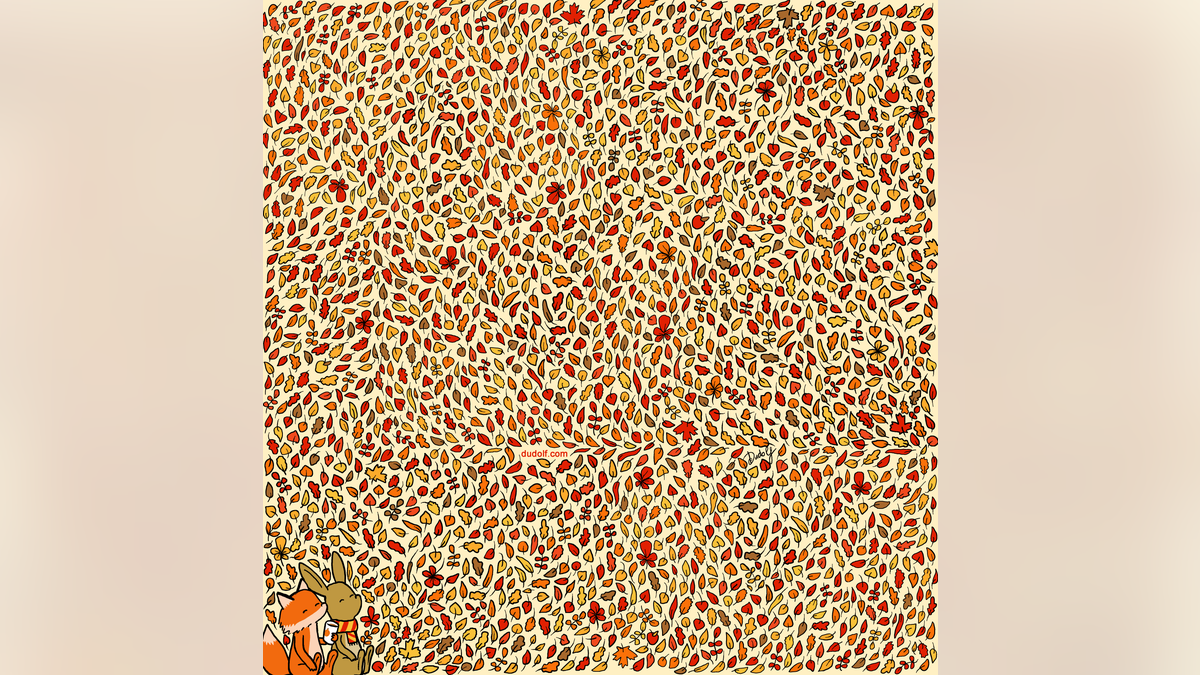 Dudás posted his apple-and-leaves puzzle on social media on Wednesday, Sept. 6, and many users claim they've been able to find the hidden fruits.
BRAIN TEASER: THIS 'TRICKY' NATURE-INSPIRED MATH PUZZLE MIGHT STUMP YOU IF YOU'RE NOT CAREFUL
"Found all four," one Facebook user claimed.
"What's wrong with me? I can only find 3," another Facebook user wrote.
"#1 & #4 took me a while," another Facebook user admitted.
BRAIN TEASER: CAN YOU FIND 5 STARS HIDDEN IN THIS FLOWER FIELD? 
If you need help finding the hidden apples, here's a hint, the apples vary in color.
Still can't find the four hidden apples?
See the answer on Dudás' website: dudolfsolutions.blogspot.com/2023/09/4-apples-solution.html.
CLICK HERE TO SIGN UP FOR OUR LIFESTYLE NEWSLETTER
Dudás is a comic author and artist who has published a number of illustration books, including "Bear's Springtime Book of Hidden Things" and "Bear's Merry Book of Hidden Things: Christmas Seek-and-Find: A Christmas Holiday Book for Kids."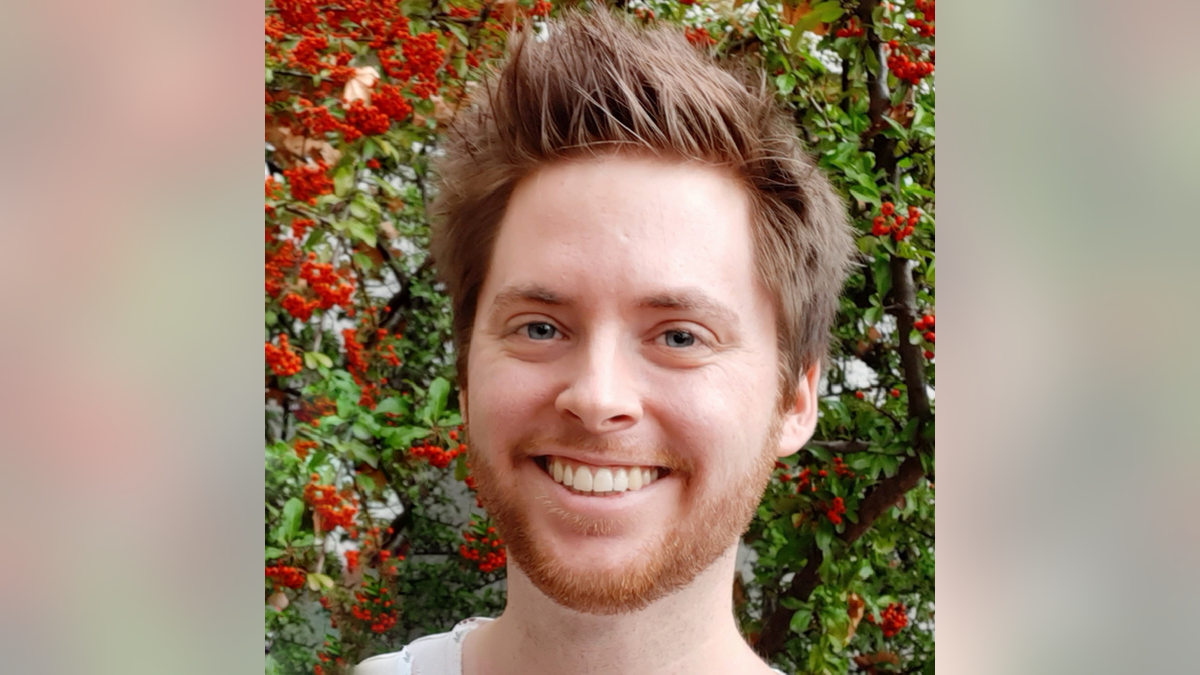 His seek-and-find artwork has also been featured on miniature prints, coffee mugs and various other pieces of merchandise.
CLICK HERE TO GET THE FOX NEWS APP
Hundreds of thousands of people follow Dudás on social media for his webcomics, his seek-and-find pictures and math puzzles, which he regularly shares on Twitter, Facebook, Instagram and Pinterest.