Damage to Bud Light appears "quasi-permanent" and longtime consumers could be "lost forever" after the brand failed to rebound from ongoing backlash as initially expected in recent weeks, according to a prominent trade publication publisher.
"The Bud Light situation has actually gotten worse," Beer Business Daily publisher Harry Schuhmacher told Fox News Digital. 
"You see Bud Light still just stubbornly down around 30% in volume compared to last year, which is where it's been since May or June," Schuhmacher continued. "That tells me that this is quasi-permanent, meaning those consumers are just lost forever."
DYLAN MULVANEY MOCKS BUD LIGHT CONTROVERSY WHILE CRITICIZING 'TRANSPHOBIA AND HATE' AT AWARDS SPEECH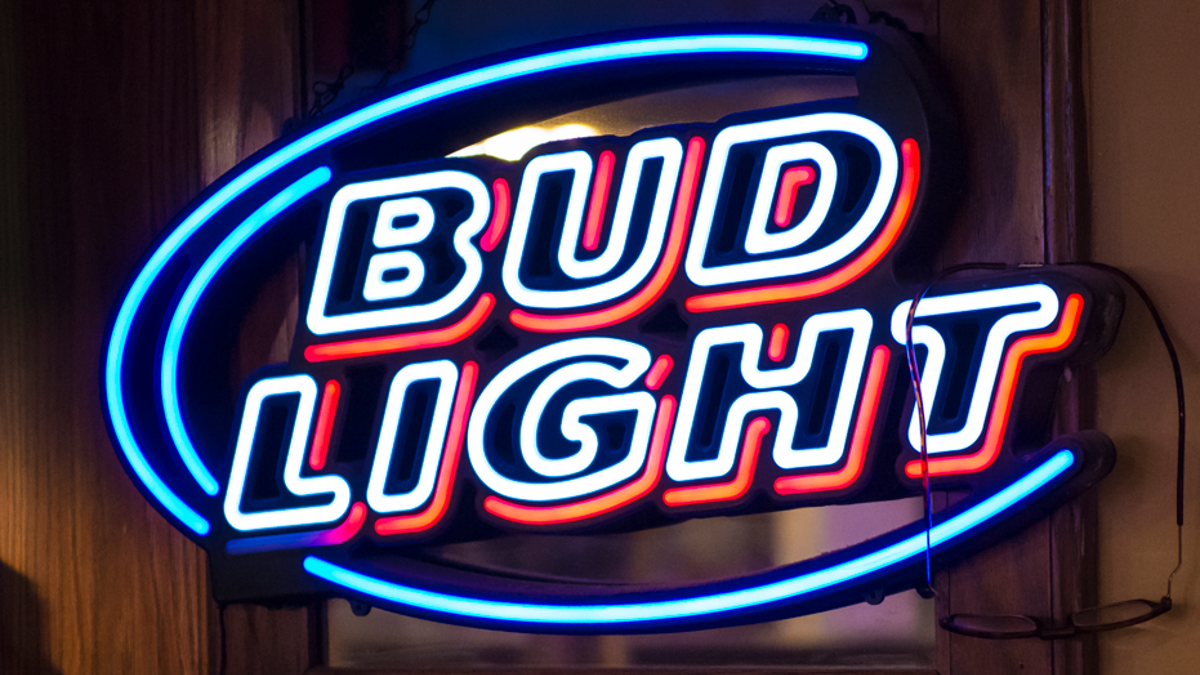 Schuhmacher, who has worked in the beer industry for over three decades in multiple positions and has published Beer Business Daily for 20 years, has been covering Bud Light's sagging sales since the company's now-infamous promo with transgender influencer Dylan Mulvaney last spring.  
"Bud Light's latest week trends — down 26.9% in dollars and down 30.3% in volume — are nearly identical to its four-week trends," Beer Business Daily recently reported, citing Bump Williams Consulting. 
Schuhmacher said Bud Light is likely to see similar year-over-year declines for the "foreseeable future," or "at least until April and May of 2024 when they lap the controversy" and the new normal will be baked into the numbers. 
BUD LIGHT'S PACT WITH TRANS ACTIVIST DYLAN MULVANEY SPARKS OUTRAGE, PRAISE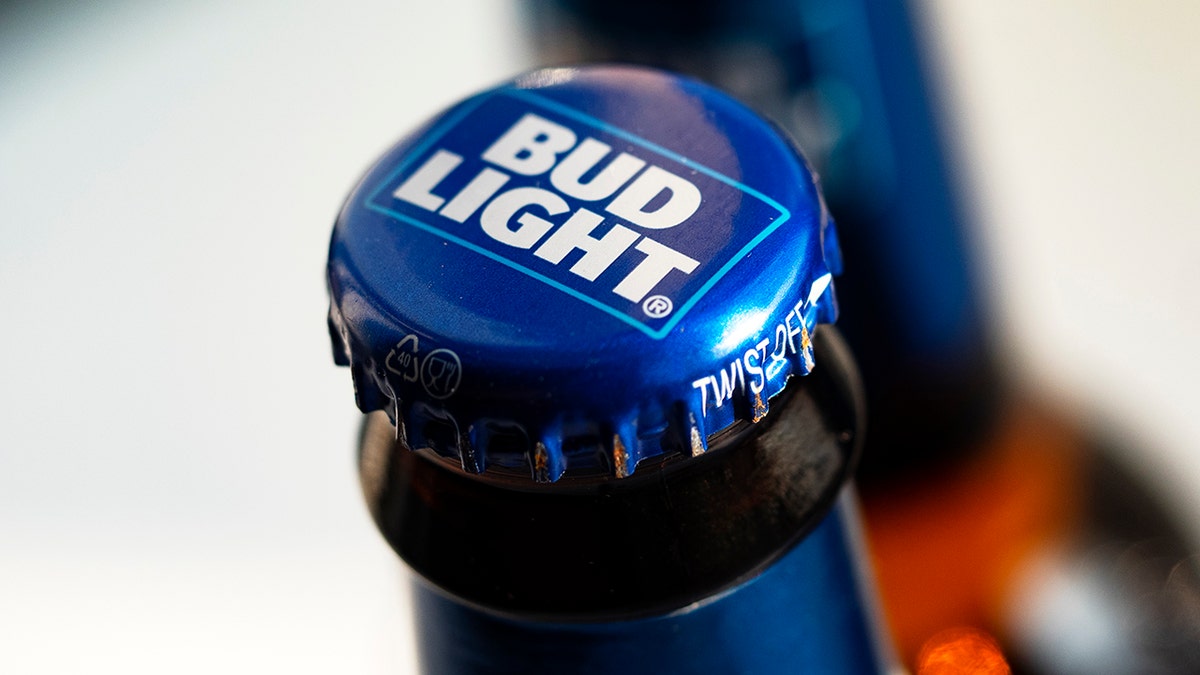 "I think the industry thought it would have rebounded by now, but it hasn't," he said. "It's actually worse than just lost sales because now it's getting to the point where it's becoming systemic within the industry, and they're losing the confidence of the retailers and that's when it starts getting bad."
Schuhmacher explained that once retailers lose confidence in a product, it loses valuable shelf space and even more valuable display space. 
"You see those end caps at the end of aisles at the grocery store? When you start losing those, it's bad because you not only lose store visibility, but you also lose being able to load a lot of inventory into the store," he said. "Displays are a big tool for the beer industry to move beer, and that could be concerning to A-B (Anheuser-Busch)."
At this point, Schuhmacher said the summer of 2024 is going to be "a big test" for the long-term success of Bud Light and the brand needs to hope it regains the confidence of retailers in the meantime. 
Schuhmacher regularly speaks to wholesalers across North America, whom the Bud Light saga has been particularly tough for. 
CEO DISTANCES ANHEUSER-BUSCH FROM BUD LIGHT DYLAN MULVANEY CONTROVERSY: 'NOT A FORMAL CAMPAIGN'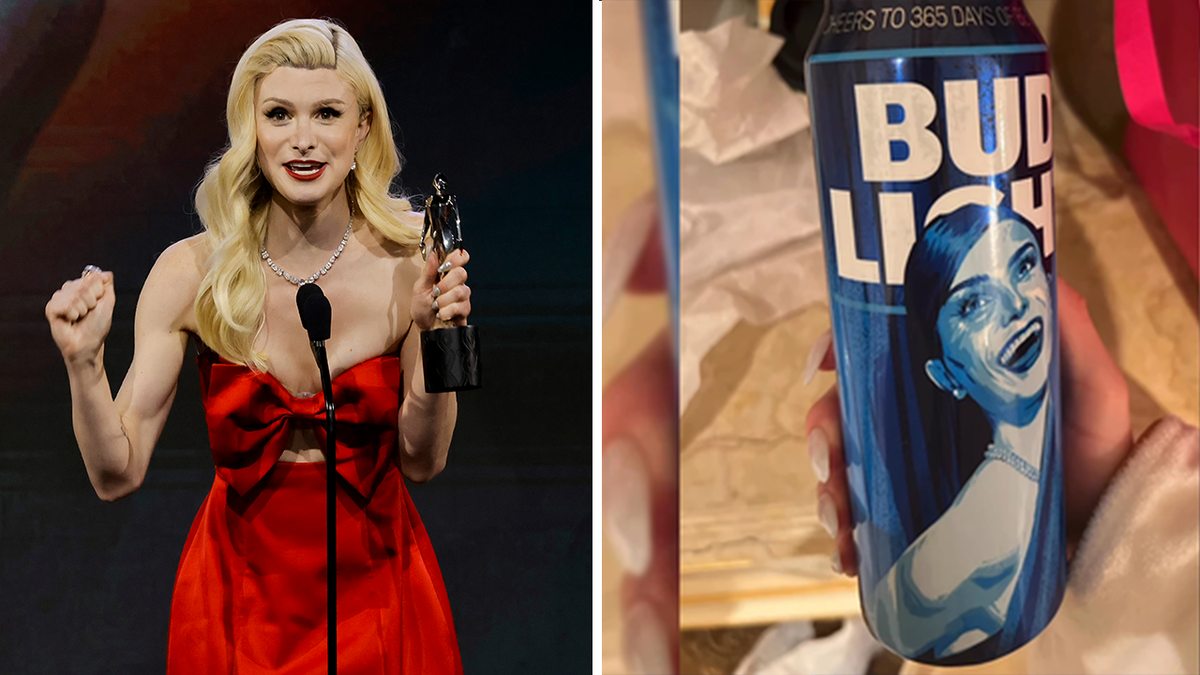 "They're somewhat powerless to fix it, except to remain really active in their local communities, which they've done and which they've always done. And really, that's kind of the only saving grace for that brand is those local connections that the wholesalers have. But it's been a rough summer for those guys, you know, shout out to them, and it's probably going to be a rough winter," Schuhmacher said. "We've never seen anything like this in the beer industry."
The ordeal began when Mulvaney revealed that the beer company sent packs of Bud Light featuring the influencer's face as a way to celebrate a full year of "girlhood." Mulvaney said the cans were her "most prized possession" on Instagram with a post featuring "#budlightpartner." A video then featured Mulvaney in a bathtub drinking a Bud Light beer as part of the campaign.
BUD LIGHT'S PACT WITH TRANS ACTIVIST DYLAN MULVANEY SPARKS OUTRAGE, PRAISE
The online promo was met with significant backlash, with some social media users describing the campaign as the latest attempt to push gender propaganda. 
Months later, the brand hasn't recovered. 
Anheuser-Busch InBev reported a steep drop in profits as a result of the boycott, with U.S. revenue dropping 10.5% in the second quarter, while earnings before taxes, interest and depreciation fell 28.2%. The company has laid off hundreds of workers amid the fallout.
Bud Light could be tainted on a "quasi-permanent" level, according to Schuhmacher, but he's noticed that other Anheuser-Busch brands have started to revert to pre-controversy levels that initially saw the entire corporation take a hit. 
"While Bud Light continues to struggle. Anheuser-Busch's other brands have rebounded a little bit. And so, we're not seeing those deep cuts in Busch, Busch Light, Michelob Ultra, Natural, those have come back," he said. "That's a little bit of good news for that company that you can point to there."
CLICK HERE TO GET THE FOX NEWS APP
Anheuser-Busch didn't immediately respond to a request for comment.
FOX Business' Madeline Coggins contributed to this report. 
For more Culture, Media, Education, Opinion and channel coverage, visit foxnews.com/media