Family trips are wonderful opportunities to create memories, especially if multiple generations are part of your vacation plan. 
The reality is that an extended family vacation is quite different from a holiday meal or a crowded backyard BBQ — and spending large amounts of time together with your extended family may present both wonderful bonding experiences as well as some challenges. 
To help you have the best vacation with your loved ones — whether it's this fall or winter, or next spring or summer — experts shared tips in interviews with Fox News Digital about how to keep the peace and manage expectations so that everyone has the best vacation possible.
5 HEALTHY HABITS MAY BE THE SECRET TO LIVING LONGER, FLORIDA NEUROSURGEON REVEALS
Know right off the bat that there are numerous benefits to traveling with extended family on vacation, said Mia Rosenberg, a New York psychotherapist.
"Having shared experiences allows a deeper connection and even invites deeper conversations into how other people live their lives, leading into conversations on how your culture and values are similar or different," Rosenberg said.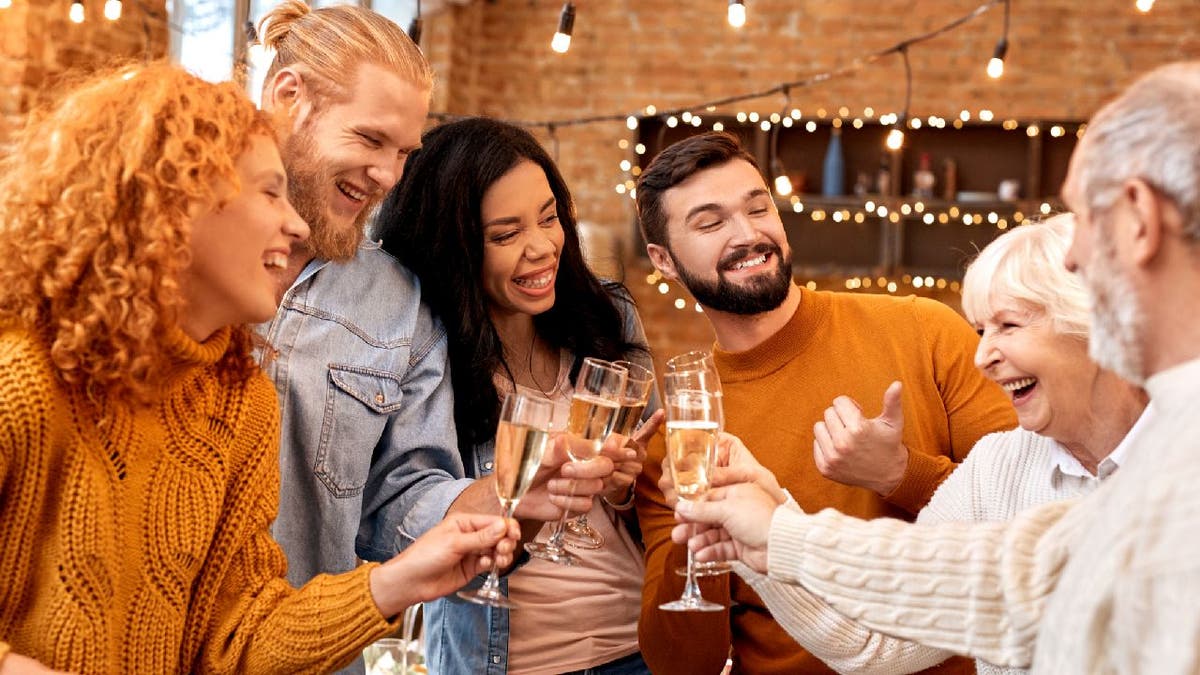 "This can bring is a new opportunity to discuss your family values and memories while comparing it to others' cultures and their values."
Similarly, having the ability to create memories in new places can also allow for shared experiences that people otherwise would not be able to have together, she said.
"Creating memories with extended family members on vacation can bring you closer."
"Creating memories with extended family members on vacation can bring you closer not only as a family, but also as individuals within the family — which can create deeper bonds and stronger relationships," said Rosenberg.
ITALY, EUROPE ARE TOP TRAVEL DESTINATIONS FOR TOURISTS 
With that important context, here are five tips for happier travel.
1. Plan the trip as a group
Scheduling and planning an itinerary for a trip with several families can be daunting. 
Communication is key to a great trip, said Cindy Richards, a travel expert in Chicago and spokesperson with Shebuystravel.com. 
She recommended picking the dates of the trip as a group.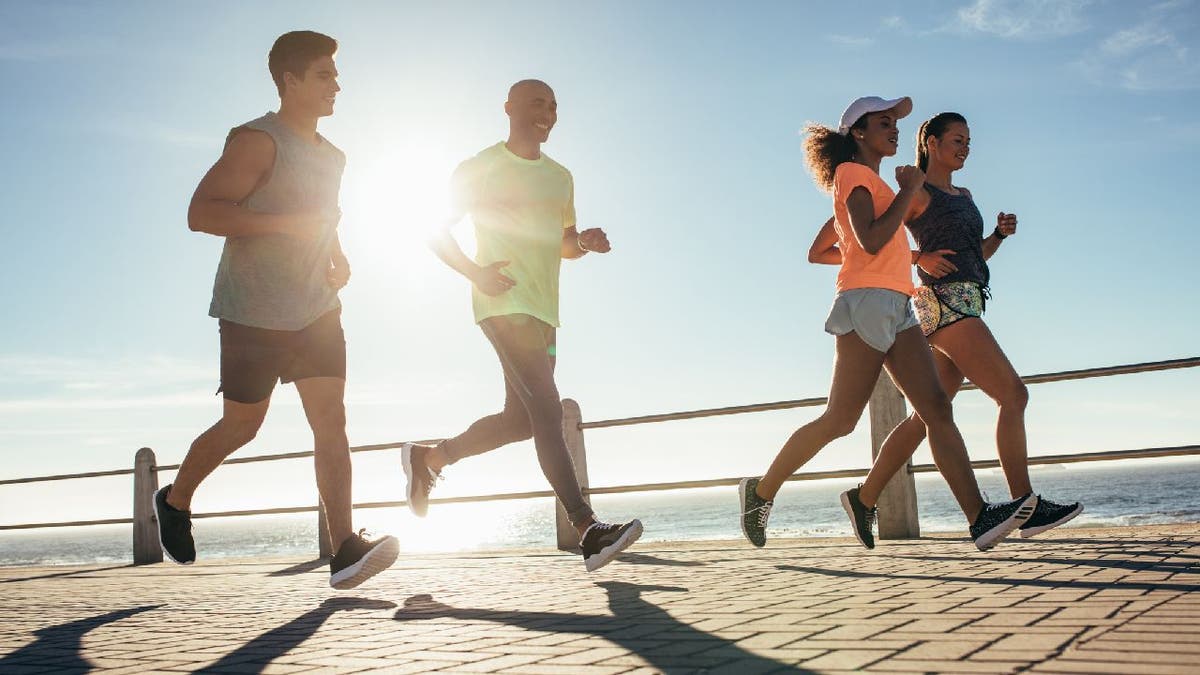 "A big multi-generational trip requires lots of advance work. The first step is to find a time that works for everyone, from the families with kids in school to the retirees who already have a lot of travel planned," she said.
It's also key to share the planning duties, she said. 
"Not only does it spread the work around a bit, it means that one person doesn't take all the blame when something goes wrong," Richards said. 
2. Address money matters ahead of time
How you spend your money on vacation can often lead to arguments if family members are not on the same page, said Lexi Nass, a licensed clinical social worker in New York.
"Some family members may prefer to spend money on a specific destination or a nice hotel — while someone else may prefer to spend money on activities or dining out," Nass told Fox News Digital.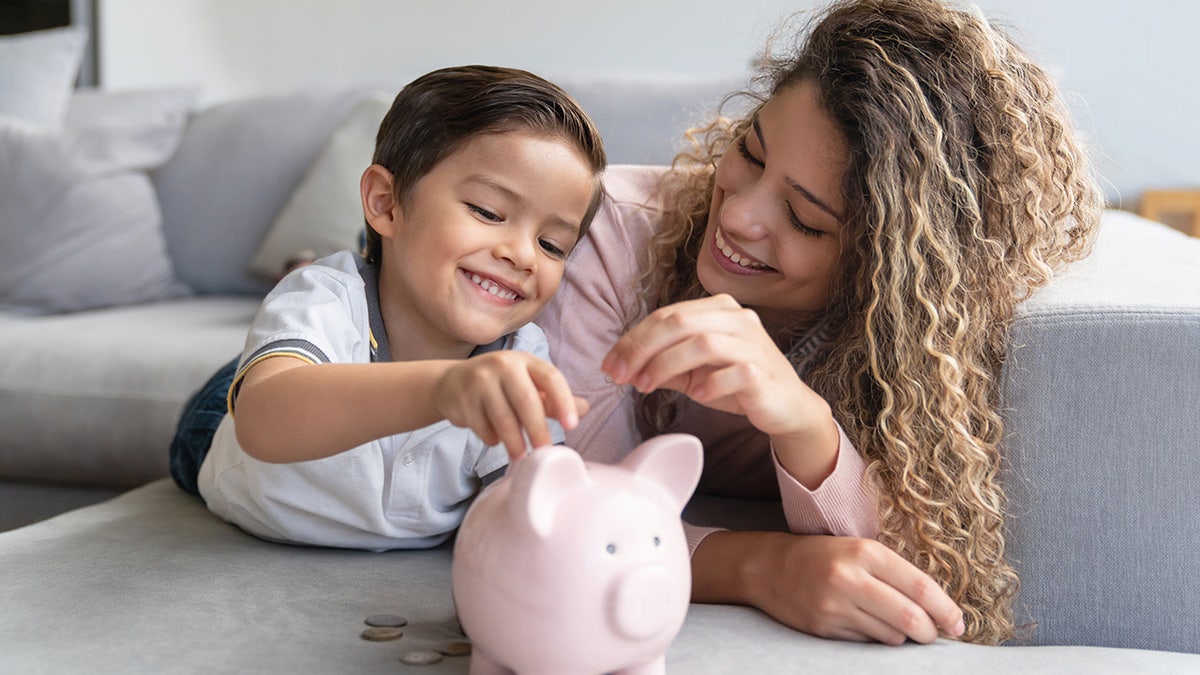 Creating a budget and having a conversation with family members about the budget ahead of time, she said, is wise.
It can help manage expectations so everyone is on the same page. 
3. Keep an open mind
When multiple people are vacationing together, it is common that not everyone may have the same interest in activities, Nass pointed out.  
"Having differences in opinions or values can impact how to spend your time while on vacation," she said.
ARE YOU PLANNING A TRIP TO CALIFORNIA? HERE'S A GUIDE TO ATTRACTIONS TO ADD TO YOUR VISIT 
For example, one family member may seek vacation for the purpose of relaxation and want to spend time by the pool or beach without doing any activity. 
Yet other family members may be the type who just cannot "relax" all day long and instead prefer to engage in activities, Nass said.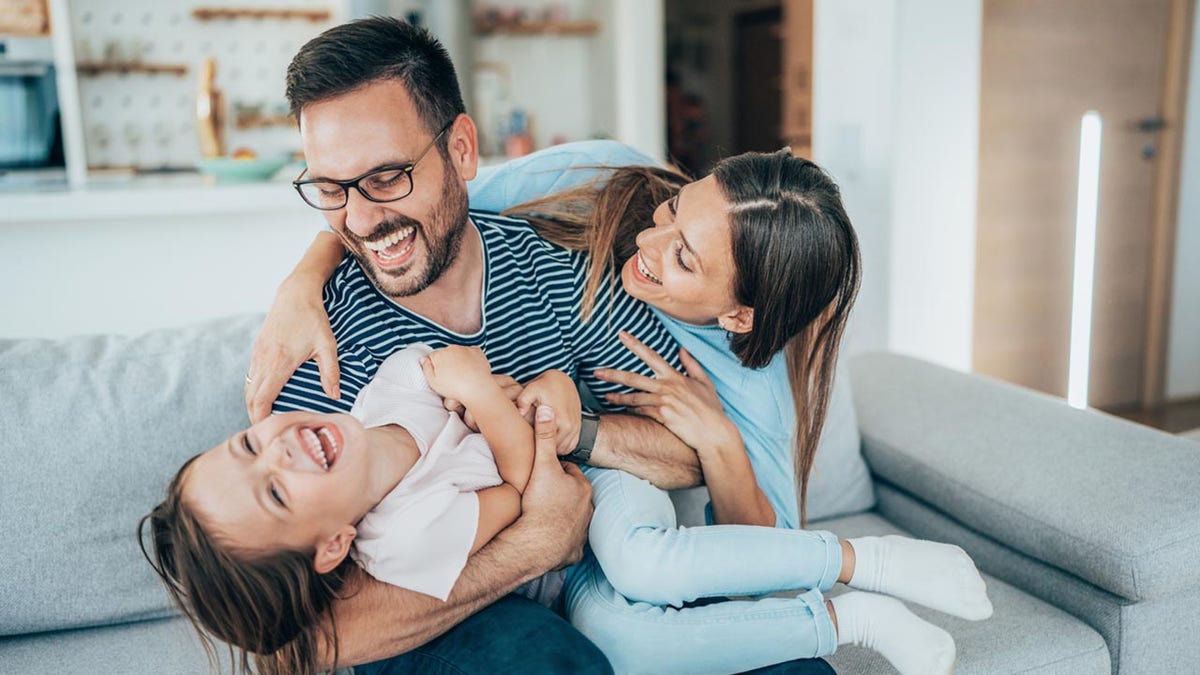 "It can be helpful to discuss everyone's expectations for the trip once the destination is chosen," she said. 
One idea is to create a list with each family member contributing to any must-see or do activities, restaurants or attractions. 
"Compromising with one another and remaining open-minded on how everyone feels about the itinerary is important to ensure everyone feels included and on the same page," she also said. 
FROM FLORIDA TO CALIFORNIA, THE MOST POPULAR VACATIONS IN AMERICA TO BOOK RIGHT NOW
A helpful strategy, proposed Ness, is to create a list with each family member contributing to any must-see or do activities, restaurants or attractions to visit. 
"This way, everyone is a part of the planning process and feels they are getting the most out of vacation," she said.
4. Be considerate about money issues while on the trip
Financial issues can be awkward, acknowledged Amy Morin, a psychotherapist in Marathon, Florida, who is the host of the "Mentally Stronger" podcast.  
If one family or one person doesn't want to spend money on a specific activity, it can be helpful to say, "We prefer to do something a little more budget-friendly, so we're going to go to the pool today and you're welcome to join us if you like," said Morin.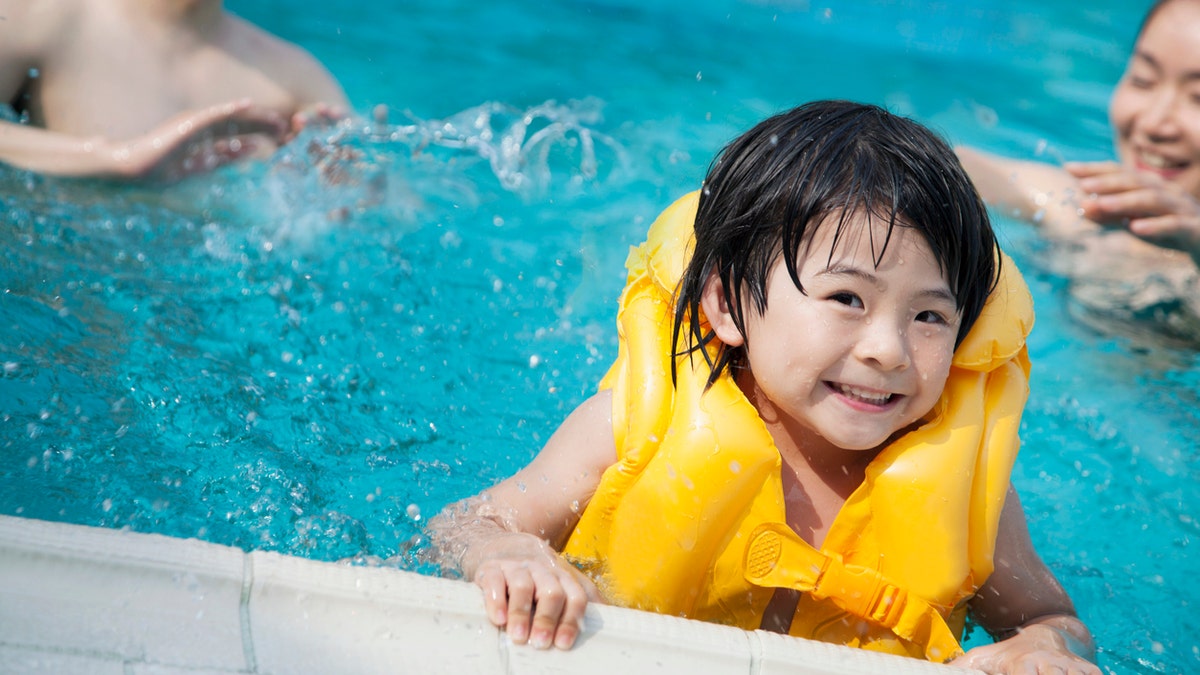 You don't want to "guilt" others into spending more than they planned, she said — and there's no need to shame anyone who doesn't have as much money as others perhaps do. 
"The last thing you want is for some kids or grandkids to feel bad that they can't join their cousins at the amusement park," said Morin.
5. Spend some time away from the group
Spending a bit of time apart from the extended family can be good for everyone, said Morin. 
"Then, there isn't all the pressure to just go along with everyone else," she said. 
If there's something specific you want to do, discuss your intentions with everyone.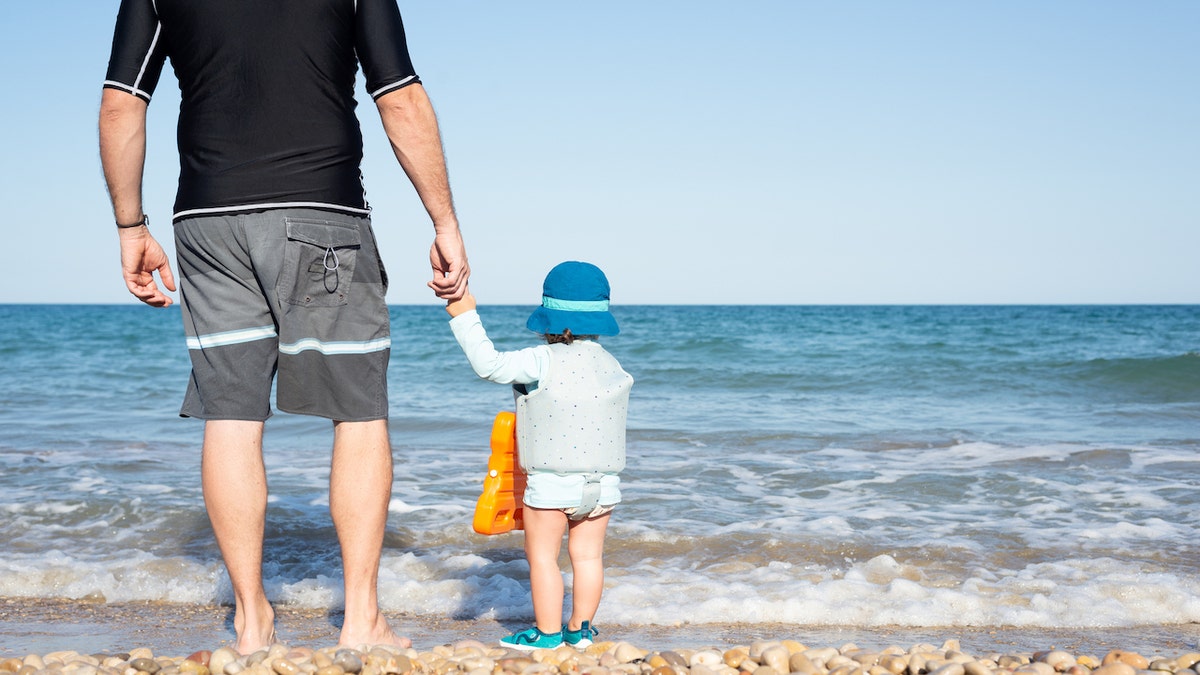 "You don't want to just look like you're ditching the family the whole time, so it's important to discuss expectations ahead of time about how much time you plan to spend together," Morin also said. 
FLORIDA GIRL HAS 'ROCKY' EXPERIENCE ON MAINE BEACH, SEE HER POIGNANT REACTION
For instance, will you just get together for dinner every day, or is the expectation that everyone will do everything as a group? 
"These are important points to discuss before you depart," she advised.
"You don't need to be together 24/7 to have a great multi-generational vacation."
An opportunity for alone time is OK, Richards with Shebuystravel.com agreed. 
"I am a big believer in letting people do their own thing," she said.
CLICK HERE TO SIGN UP FOR OUR LIFESTYLE NEWSLETTER
"You don't need to be together 24/7 to have a great multi-generational vacation. That's why I love cruise ships and all-inclusives for multigenerational trips. There are plenty of things to do and plenty of opportunities to come together as a group."
CLICK HERE TO GET THE FOX NEWS APP
She added, "That way, you can have as much togetherness as you want."